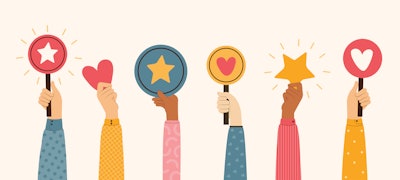 As 2022 comes to a close, the AQUA team takes a look back at their favorite stories from the year.
---
Scott Webb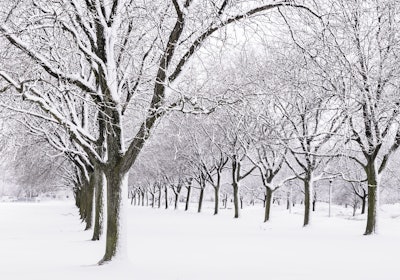 I wrote this in my head while walking along the shore of Lake Mendota in the midst of a snowstorm. I ducked into a coffeeshop and asked for a pen and wrote it on a napkin, then used it as the opener for my February column. It captures what I love about winter in the Northlands.
---
Abigail Carpenter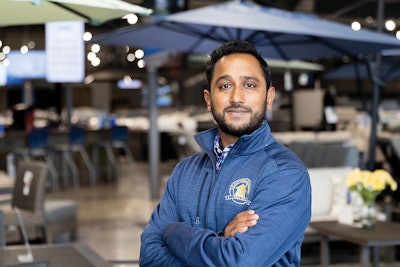 For this feature, Galaxy Home Recreation was a delight to talk to. The insight and best practices they shared were very insightful and transparent. Behind the company's rapid growth is meticulous strategy, from implementing customer-centric communication to a thriving e-commerce website to new employee retention methods. The resilience and innovation they have showed over 47 years of business is something to behold, and I really enjoyed learning about what their business looks like right now and their goals for the future.
---
Hailey Eisenrich
A Sauna Sale, from Start to Steam
This unique story presented dual angles: that of a sauna dealer, and a brand-new customer. Weaving these two perspectives together painted a full and rich picture of the sauna-buying process, with a close glimpse into the customer experience and everything that happens behind the scenes. It's a fun and informative read with a great personal touch.
---
Haley Grace Harris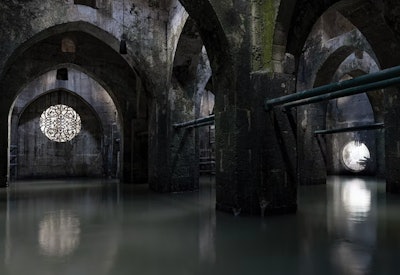 I chose this story as my favorite of the year because it was the first time I had written something that was published in-print. My biggest goal in life has always been to become a writer, so physically seeing my dream come true for the first time was so exciting! In the upcoming years, I hope to further distinguish myself as an AQUA writer like that of my stellar colleagues. This story is about an underground pool in Israel. Both the history of how it was built, as well as viewing events that are currently taking place there, are included in the article.
---
Chanel Lewellyn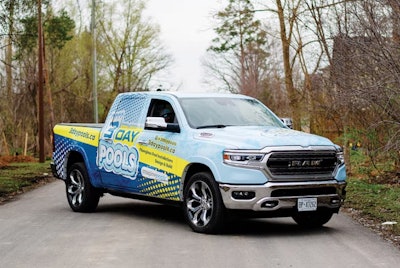 My favorite was the Truck/Van Contest. I think it's so awesome to have these contests to include the readers in such a fun event. Being able to see all the different styles and how creative people get, as well as being able to do the swag bags for the winners, was a great experience.
---
Jared Fish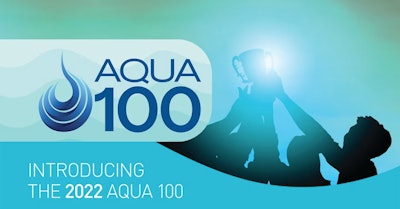 These 10 companies, located all over the country — including our first inductee from Canada — have risen above adversity and come out the other side stronger than before. It was wonderful to shine a light on their success. It's also great anytime we can include high-quality photos of industry professionals in the magazine. It's nice to see their smiling faces.
---
Stan Chambers
2022 Awards of Excellence: Gold Winners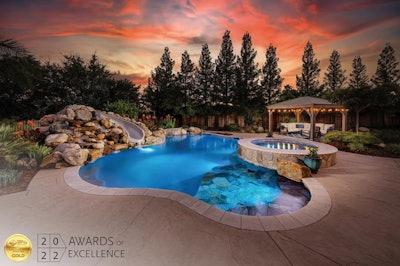 Each year, the Pool & Hot Tub Alliance's Awards of Excellence program recognizes a few of the best pool and spa installations from around the world. This select group is then featured in AQUA Magazine. The projects are simply beautiful. I love paging through the magazine to see the imagination of our talented industry builders and designers. The awards program is also a nod to the industry's top manufacturers that support these hard-working professionals.