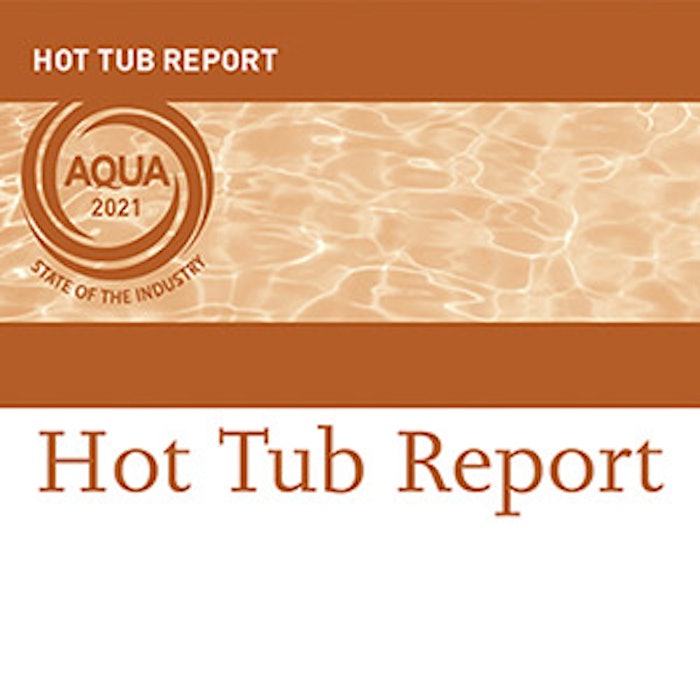 As millions of homeowners invested in their backyard spaces, they flocked to pool and spa stores with one thought on their minds: I want a hot tub, and I want it now. And before retailers had a chance to catch their breath, many of their showroom floors sat empty, not even a floor model to be seen.
Supply problems — lead times are still measured at six to 12 months out — stopped retailers from an even more successful season than they already had, one for the history books.
In the slideshow below, AQUA brings you an overview of the current and past conditions in the hot tub sector, as dealers prepare for another record-breaking year.