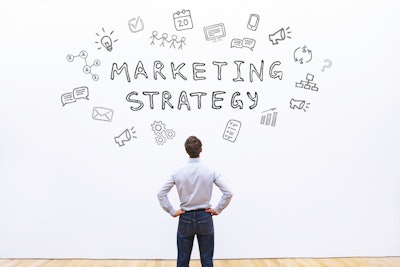 Most consumers still shop in brick-and-mortar stores because they like the instant gratification of a purchase or they simply want to fend off online giants like Amazon. Despite shopping in-store, according to TotalRetail, their journey often starts online to source local information — store hours, services, reviews, in-stock products and more.
When consumers start their journey online, there are several vulnerable points along the way that can separate a great experience from one that results in lost revenue. TotalRetail breaks down some of these local marketing challenges.
The Basic Accuracy Challenge
A recent study found that 52% of local retail listings on Google were inaccurate, meaning the wrong address, phone number, business hours (or all three) were not correct. Thus, customers arrive to find locked doors or another business.
The solution? Software and service agencies are in place to ensure business listings are accurate across all platforms. This is vital to brand safety and securing sales.
The Inventory and Discoverability Challenge
Let's say you move into a new apartment ahead of your new furniture. You need to buy an air mattress, so you power up Google Maps and search for the closest location to purchase one. It's a long distance, but you go anyway. A week later, you visit the Walgreens down the street and, despite your online search, it has several air mattresses in stock. It would have been a much shorter trip.
In short, Walgreens lost a customer due to inaccurate inventory listings on their business profile platforms. A simple inventory update would have resulted in a sale.
The Content Curation Challenge
In today's online world, there is definitely information overload. Every business, product, entertainment, individual, etc. is broadcasted, tracked and analyzed. To cut through the list, consumers flock to reviews and photos before making a decision. Thus, pay close attention to all of the information associated with your brand. Each detail makes up a big part of your business identity.
Of course, TotalRetail says e-commerce should never overshadow the role your physical location plays, but when you allocate marketing resources, keep these three challenges in mind.