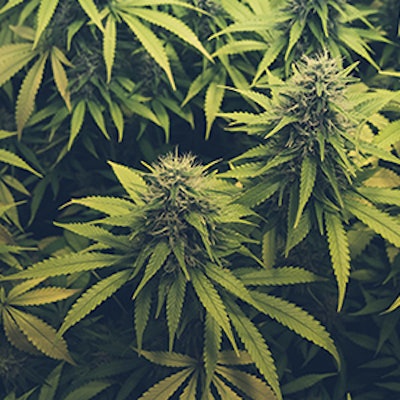 This year, our State of the Industry survey asked if drug and alcohol abuse is a problem in the service field. We found that 31 percent of industry dealers consider it a background concern but not a pressing issue. While some employers have a zero-tolerance drug policy, others do not implement regulations on recreational drug use if it does not affect job performance. Should there be a drug policy at the workplace? Industry pros share their insights:
RELATED: What Would You Do: Storage Solutions
THE QUESTION:
Paige Pruett-Wichern
Pruett's Pool and Spa | West Plains, Mo.
"What are your drug policies at work?"
---
THE ANSWERS:

Leslie Barker
Pool & Spa World | Kingsport, Tenn.
"We run a drug-free workplace. We test before hiring and dismiss if found using. Drugs are a huge issue and we do all we can to not staff users."
---
Ron Dusky
Dolphin Pools | Carpinteria, Calif.
"I tell them to leave it at home or they are fired. Each employee should also have their own, specific truck. That narrows things down."
---
Bob Colucci
Finger Lakes Pools & Spas | Canandaigua, N.Y.
"Because marijuana is still illegal in New York, we terminate for any drug use."
---
Terry Wilkins
W&W Pool & Spas | Victorville, Calif.
"It's bad in the pool service field. We do a background check and provide any guidance a team member needs."
---
Anonymous
"We have a zero-tolerance policy while on the job, and [employees] must be clean coming in.
We had one of our juniors show up at a jobsite to help a senior tech. When the senior tech went into his truck, he smelled weed. They finished the job, went back to the shop midday and sent him packing."

---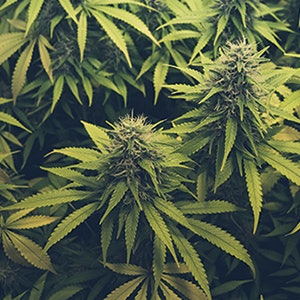 Lewis Hines
Aquatrends Commercial Pool
Services | Orange, Calif.
"Legalized marijuana makes use commonplace. There is a 'no big deal' attitude from applicants and workers."