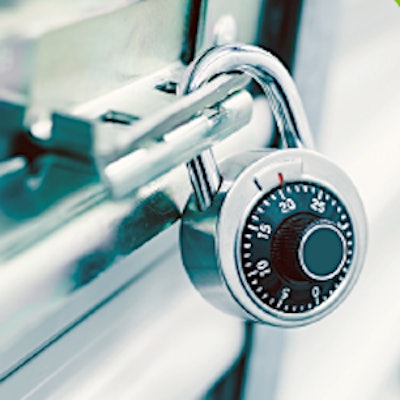 Commercial property can be expensive, which leads some industry professionals to run their business out of their home. Storing materials, especially harmful chemicals, becomes a difficult task. What is the best storage solution? Industry pros share their insights:
RELATED: What Would You Do: Preventing Knee Pain
THE QUESTION:
Myles Mcmorrow
Pool Services Network | Northern Va.
and Washington D.C. metro
"How do you handle storage?"


---
ANSWERS:
Mark Jeffery Lilley
LilleyPadPools | Chico, Calif.
"Everything stays on the truck. I keep a couple of spare cases of cl2 (supplier is closed on Saturday). I have a shelving unit for parts in the garage, and I have a 10-by-30 storage unit for parts (mostly old stuff I'm re-selling like cleaners and nice filters, etc.). I also have a home office. I would love someday to build a shop/ office."
---
John Poma
A+ Pool Service, LLC | Lakeland, Fla.
"I do everything from my house. I was supposed to put a warehouse in the backyard but have been too busy. For now, most chemicals go in the garage and some stay on my truck.
I could not imagine paying rent. I know most in my area do not have any buildings but just use their truck. Commercial property is extremely high to buy or rent here and would leave no room for profit. For me, I love not having to drive to another location to switch vehicles."
---
Chris Higgins
Black Dog Pools | Austin, Texas
"[I store materials] in my home office. The chemicals are stored next to my truck in a locked storage box (12x3x3). The box is big enough to hold everything from my truck twice over."
---
Mike Marshall
Marshall's Pool Service | Kansas City, Mo.
"We have a 2,500 sq. ft. building/barn at my house and an in-home office, which is basically half the size of a basement at 500 sq. ft. We move all liquids to the basement for winter."