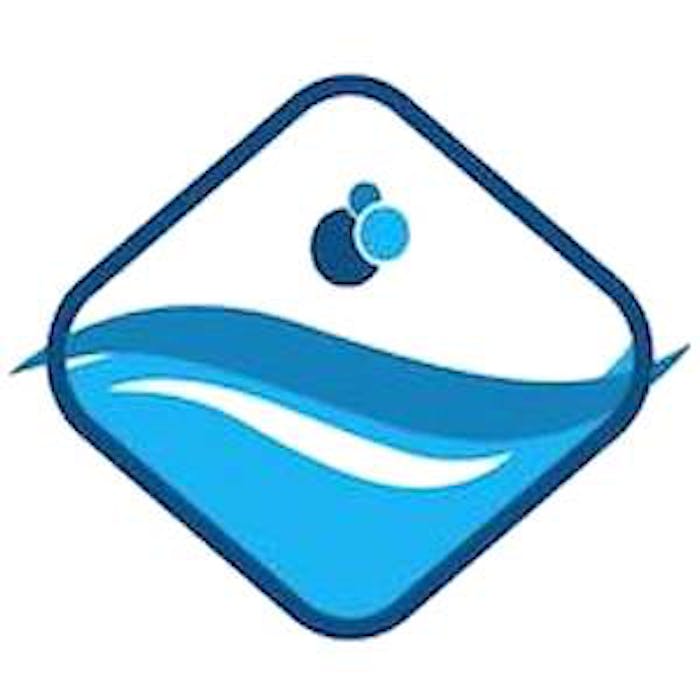 The Pool & Hot Tub Alliance (PHTA) is pleased to announce the formation of The Champions Board, a distinguished group of athletes, pool industry professionals and philanthropists who are committed to drowning prevention. Some leading names include: 2016 Olympian Cammile Adams, Olympic Silver Medalist Lia Neal as well as Rich Garbee, vice president of sales and marketing for GLI Pool Products and Troy Franzen, president of Fluidra North America and many more.
Drowning is the number one cause of unintentional death in children ages 1-4. The Champions Board will be the philanthropic arm of PHTA, responsible for raising awareness and funds to make a difference across the country. The board will work closely with PHTA's Step Into Swim initiative, which has the goal of creating 1 million more swimmers — particularly targeting children in underserved areas. The Champions Board will make recommendations to the PHTA Board of Directors for approval.
See the full list of The Champions Board members below:
Cammile Adams, a two-time Olympian who competed in the 200-meter butterfly at the 2012 and 2016 Olympic Games. She now owns SafeSplash Swim School in Houston, Texas.
Jeff Commings, who competed in three U.S. Olympic Trials and holds world records in Masters swimming competitions. He is the co-founder of Dolphins of the Desert Swimming Academy.
Rich Garbee, vice president of sales and marketing for GLI Pool Products and a leader across the indusry. GLI's core products are inground and aboveground pool vinyl liners.
Troy Franzen, president of Fluidra North America and active PHTA member. Fluidra specializes in residential and commercial swimming pools and wellness facilities.
Michael Ledecky, competitive swimmer and brother of Olympic Gold Medalist Katie Ledecky. He is currently working towards an MBA at Harvard University.
Deep Master, who was a college swimmer at American University and is now a certified public accountant. He and his family have been big supporters of the USA Swimming Foundation.
Melissa Mishoe, a philanthropist whose charitable giving has been centered around water safety. She is committed to assisting children in the life-saving skill of swimming.
Lia Neal, an Olympic Silver and Bronze Medalist in the 400-meter freestyle relay. She attended Stanford University and is currently training for the Tokyo Games.
Stephen Robbins, CEO of Blue Water Pool Service and COO of Tumi Staffing. He is a successful entrepreneur who has supported several swimming initiatives in the past.
Jillian Wilkins, owner of Lane 4 Swim School in Orlando, Fla. She has run the Rowdy Gaines Masters Classic for 10 years and was the COO of the Daytona Triathlon Challenge.
The Champions Board was created out of a passion for and deep interest in PHTA's mission of drowning prevention. All volunteers have a high level of dedication and commitment.
Olympian Rowdy Gaines, PHTA vice president of partnerships & development, played a key role in developing the Champions Board and bringing the members together. "I am so proud of these amazing volunteers who have all had aquatics be a part of their life in so many ways and have agreed to serve on The Champions Board," Gaines says. "We have Olympians, pool industry professionals, and entrepreneurs from all walks of life with a racial and geographic diversity that will make an instant impact on saving lives through educating and enriching those families and swim lesson providers around our country."
To learn more about The Champions Board and Step Into Swim, click here.
For more information, please contact Janay Rickwalder, PHTA's vice president of marketing and communications, at jrickwalder@phta.org or 703.357.3918.