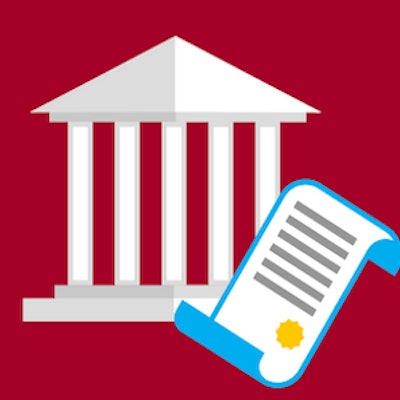 The DOE pump regulations taking effect on July 19, 2021, will effectively outlaw the sale of roughly 75% of single speed pumps currently in use, but there was always a potential loophole — motors.
The new regulations cover pumps, not motors, and without a rule governing pump motors, many homeowners could bypass the pump rule by simply swapping in a new single speed motor and thus achieve no improvement in pumping efficiency, which is the goal of the effort.
Industry stakeholders that have been part of the DOE rulemaking process have long understood the existence of this loophole and anticipated some kind of ruling before the pump regulations take effect in July 2021.
That process has begun with the DOE's release of "Test Procedure and Labeling Requirements for Dedicated-Purpose Pool Pump Motors," a preliminary document that begins the process of establishing a rule for motors in the new regulatory environment.
According to the document, "the petitioners … request that DOE issue a direct final rule establishing labeling requirements for DPPP motors instead of energy conservation standards. Based on the review of public comments and data received in response to this petition, DOE will respond to that petition by issuing a notice of proposed rulemaking."
This is a preliminary document. It is not a Notice of Proposed Rulemaking (NOPR) but rather a pre-publication of a NOPR, says Scott Petty, global product manager for pumps, Hayward Pool Products. "DOE has scheduled a webinar to review this rule and have requested comments on various questions that they have listed. The industry, through PHTA, is meeting with DOE to review these questions, and we should have much more clarity on the net impact to the market," he says,
It's too early to say which way the motor rule will go in the end, whether it will demand efficiency standards the same as the pump rule, or not, but with this notification from the DOE, the discussion has begun.