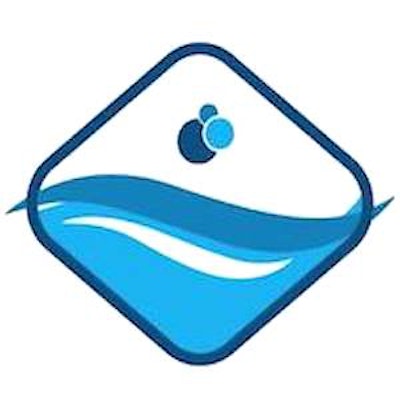 The Pool & Hot Tub Alliance has issued a call for participation in the revision and redesignation of the ANSI/APSP/ICC-4 2012 American National Standard for aboveground/onground residential swimming pools. PHTA is seeking member participation on the PHTA-4 Standard Writing Committee for aboveground/onground residential swimming pools.
This standard describes certain criteria for the design, manufacturing, testing, care and use of aboveground/onground residential (Type-O) non-diving swimming pools and their components. These swimming pools are defined as pools with a shallow area water depth of 36 inches (914 millimeters) minimum at the wall and a water depth of 48 inches maximum (1219 millimeters) at the wall. This includes portable pools with flexible/non-rigid or rigid side walls which achieve their structural integrity by means of uniform shape, support frame or a combination thereof, and can be disassembled for storage or relocation.
"Swimming is a family-centered leisure activity enjoyed by a large percentage of the U.S. population that has many physical and emotional benefits, and the aboveground pool market continues to grow and develop in many ways," said PHTA-4 SWC Chair Matthew "Chip" Whalen of Intex Recreation Corporation. "Public safety is a top concern of manufacturers, distributors, retailers, regulators and consumers. Please consider joining this committee as your expertise and perspective is important in the further development and refinement of the standard. Having diverse input is not only welcome but is very important when the committee considers updates to the standards," continued Whalen.
PHTA invites all stakeholders, including manufacturers and producers, to participate in the PHTA-4 SWC for aboveground/onground residential swimming pools. Consumers who enjoy aboveground/onground backyard pools are also encouraged to contribute to the development of this standard.
Application forms are due to PHTA on July 22, 2020 and may be sent to [email protected]. For more information, email PHTA Director of Standards Promotion and Adoption, Susan J. Hilaski at [email protected] or click here for more information.