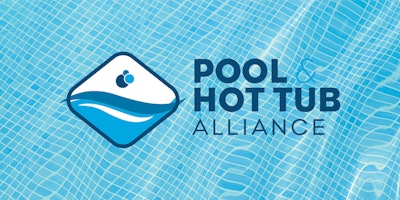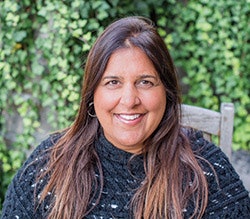 This January, the Board of Directors and senior staff members of the Pool & Hot Tub Alliance met to create a comprehensive and inclusive strategic plan for the organization.
"We know that the education, regulatory and consumer advocacy, and array of tangible benefits we offer positively affect our members' businesses. However, like all forward-thinking organizations, we are not prone to rest in a successful status quo," said PHTA President and CEO Sabeena Hickman. "PHTA's Board of Directors and staff want to ensure that the value we offer the industry as a whole, and our members' businesses in particular, continues to be relevant and dynamic."
In preparation for this meeting, a survey was conducted in late 2019 to understand the collective needs of PHTA's membership. Additionally, a second survey was completed by the Board of Directors to identify significant industry challenges. Using this data as foundation for the planning meeting, the Board of Directors spent two days in Atlantic City refining the association's vision and setting its strategic direction.
"At the very beginning of the planning meeting, we were reminded that — unlike a merger where one organization takes over another — a unification is the coming together of equals to create a new, vibrant entity, and that is what we focused on," said Hickman. "It was an invigorating two days working with some of the industry's thought leaders."
During the planning meeting, the Board and staff identified several key priorities, to include education, communications and workforce development. Later this month, the Board will vote on PHTA's mission and strategic direction, which will create a focused path for the industry.
"Strategic planning and goal setting are important for any organization, but particularly for PHTA as we face an extraordinarily unique opportunity to build on the successes of its legacy organizations, respond to its future challenges, take advantage of future opportunities and remain flexible and nimble enough to adapt to changes" said PHTA Chairman Chris Curcio. "The coming years present many potential changes and challenges and the outcomes from this session are extraordinarily important for the industry's future."