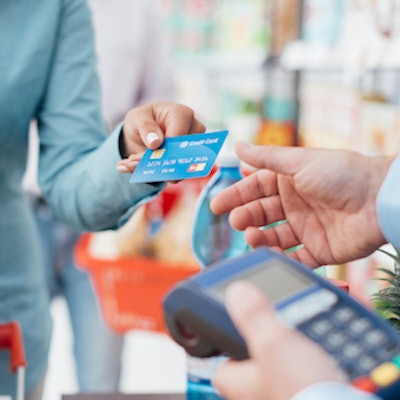 No matter how low e-commerce retailers price their products, brick-and-mortar retailers have a big advantage over their online counterparts: the ability to put a product in a customer's hands before the sale. In fact, according to a report by digital commerce agency Astound Commerce, 73 percent of consumers visit a brick-and-mortar store for that very reason.
Called "Save Our Stores" (or "S.O.S." for short), the report combines the results of 1,000 consumer surveys with a mystery shopping analysis for the top 24 brick-and-mortar stores in the U.S. The key takeaway from the report: "Retailers that best met customer expectations offered a mix of inspiring shopping experiences, valuable promotions, engaging customer service and an efficient shopping experience."
RELATED: Mom 7 Pop Vs. The Big Box
"The overwhelming narrative in retail today is that the physical store is on the decline, and that selling on Amazon and investing in ecommerce is the only way to be profitable," says Lauren Freedman, SVP of Digital Strategy of Astound Commerce. "However, our report found that from a consumer standpoint, a brick-and-mortar presence is still valuable for retailers. Retailers that have shifted their strategy to provide an engaging retail experience will stay afloat in the shifting tides toward digital."
More details about the report and its findings can be found here.