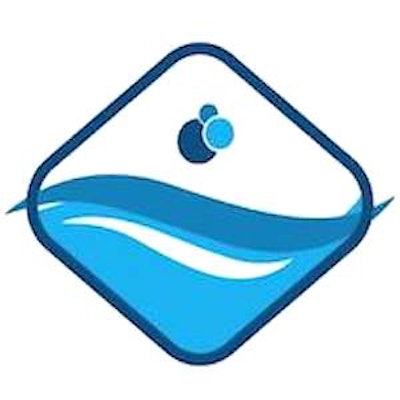 The Pool & Hot Tub Alliance (PHTA) Board of Directors has made the unanimous decision to hold the 2021 World Aquatic Health Conference (WAHC) in a virtual format only, in the interest of public health and safety. WAHC 2021 will now be presented as an entirely virtual event on December 7-9.
"Earlier this month, PHTA surveyed registered and potential attendees and speakers to understand attendee sentiment regarding WAHC," says PHTA President and CEO Sabeena Hickman, CAE. "The results of these surveys showed that the audience's risk tolerance was rapidly diminishing for an in-person event. So, due to the continued spread of COVID-19 and the danger of the Delta variant, we felt it was in the best interest of our speakers, attendees and sponsors to move to a virtual format once again."
All current registrations will automatically transfer to the virtual event, which will offer 36 on-demand educational sessions that attendees can view at their own pace. All sessions will be available for 30 days after the event, giving attendees time to earn the maximum amount of CEUs.
Please visit wahc.phta.org for the most up-to-date schedule of events.
For more information, please contact Janay Rickwalder, PHTA's vice president of marketing and communications, at jrickwalder@phta.org or (703) 357-3918.