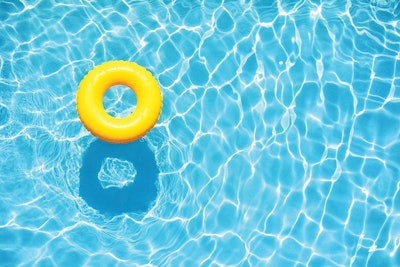 Service pros face a challenging job, and compared with other occupations, there's a limited set of instructions and commercially available tools. The basics are there — your wits, your wrenches — but there are relatively few specialized devices and specific procedures to cope with everything you can expect to encounter on an average day. So they must be invented.
And they are, constantly. With cunning, ingenuity and a little bit of backyard engineering, service pros are creating thousands of personal hacks and unique tools, even as we speak. Here, we present a few of Pool Bob's creations and useful ideas, along with an invitation to other backyard inventors to send in their own, to be included in a future issue. Take a picture, give me a brief description, and send them to: scott@aquamagazine.com.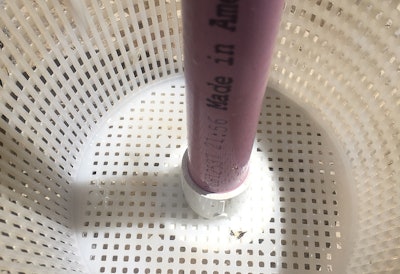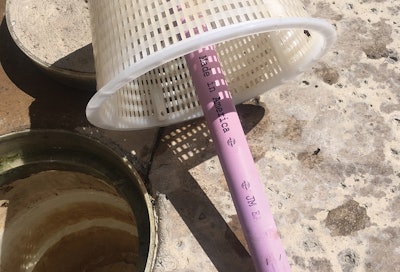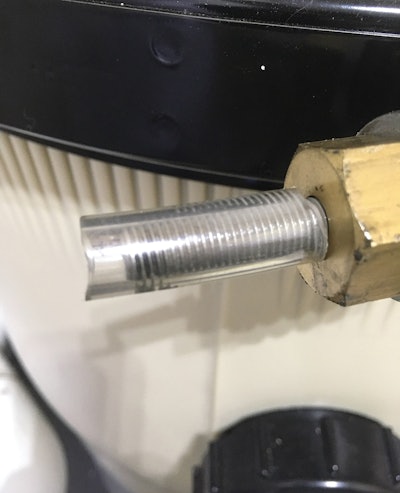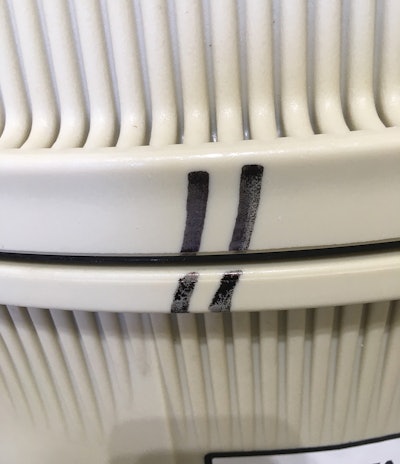 ---
Robert (Pool Bob) Blade operates Aloha Pool and Spa and is a 20-plus year member of the Monterey Coast IPSSA chapter, past president, Region 10 secretary and PIE Show museum curator.
This article first appeared in the January 2022 issue of AQUA Magazine — the top resource for retailers, builders and service pros in the pool and spa industry. Subscriptions to the print magazine are free to all industry professionals. Click here to subscribe.