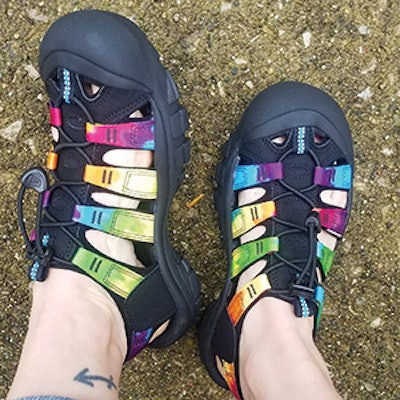 When you walk a day in a service pro's shoes, you'll find you're almost always on your feet — and you can't be afraid to get wet, either. It can be tough to find shoes that offer the support you need, but can also handle going from wet to dry quickly. What shoes work for you? Industry pros share their insights:
RELATED: What Would You Do: Storage Solutions
THE QUESTION:
"What shoes do you wear for a regular day of pool maintenance?"
---
ANSWERS: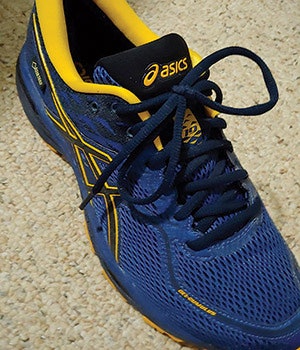 Marvin Lord
Fresh Splash Pool Service | Spartanburg, S.C.
"My feet stayed dry with these despite plenty of water being splashed on them. They are nice and comfy. Last year, my Merrells didn't stay waterproof for too long, and my feet couldn't breathe in them."
---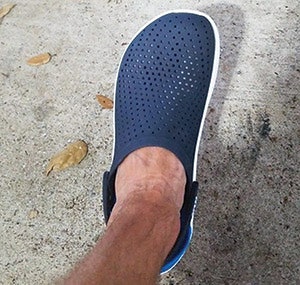 Cory Williams
Pool Tile Restorations | Austin, Texas
"New ones — just bought today. I can't stand wet feet. This is for cleaning days. Work shoes on repair days."
---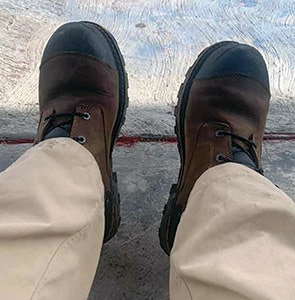 Andrey Hernandez Burgos
Herbur Pools | San Diego, Calif.
"Timberland PROs."
---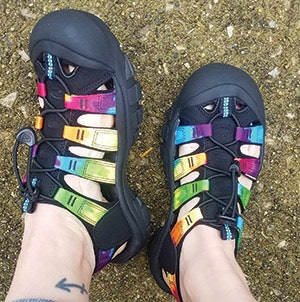 Mary Rotruck
Bluegrass Pool and Spa | Lexington, Ky.
"Love my Keens!"
---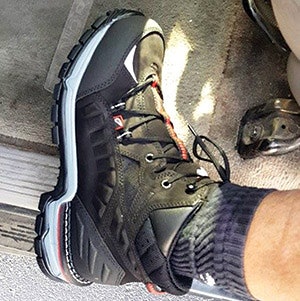 Rick Gruber
Rick's Pool Repairs | Phoenix, Ariz.
"Red Wing work boots."
---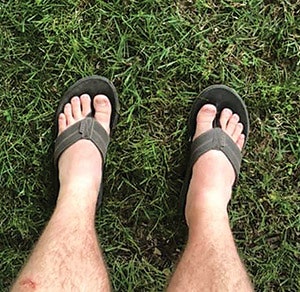 Chris Bowen
Bowen Pools | Flower Mound, Texas
"Flip flops!"
---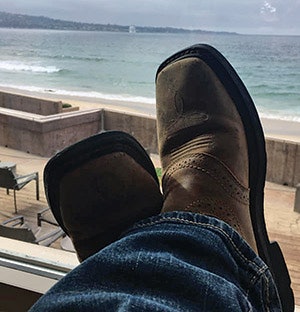 Ryan Johnson
Suburban Pool Service | Folsom, Calif.
"Ariat Western Boots."