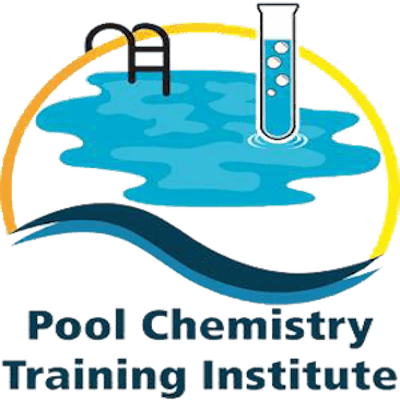 This past Saturday, Sept. 29, I had the pleasure of attending a daylong chemistry class in Sacramento, Calif., presented by my long-time friends and associates Robert Lowry and Greg Garrett. Suffice to say, it was a day very well spent.
Last year, the pair teamed up to establish the Pool Chemistry Training Institute, which is based largely on chemistry manuals authored by Lowry for IPSSA. Both men are lifetime chemistry enthusiasts and instructors across a range of settings in the industry. The new class focuses on the latest chemistry information aimed specifically at residential pool service, largely based on Lowry's handbook released earlier this year, "Pool Chemistry For Service Pros: for residential pools only," a 28-page volume that condenses Lowry's career-long work in pool chemistry into a set of specific recommendations and procedures.
The class was held at the Foundation for Pool and Spa Industry Education, where 15 service techs showed up for six hours of detailed instruction and a comprehensive exam. It was only the second time Garrett and Lowry have presented the class and both admit they are still fine-tuning their presentation. The information presented in the class covers both familiar ground related to calculating pool volume, water balance and sanitization. But it also delves into some fresh approaches to chemistry maintenance that are a decided departure from standard industry practice.
I was particularly interested in their position that chemistry should be managed using a system of "targets" rather than recommended ranges. In other words, rather than recommending an acceptable range for pH, calcium hardness, total alkalinity and other factors, which as been the industry's approach for decades, Lowry and Garrett make a strong case that current accepted chemistry ranges open the door to imbalanced water that is either scale forming or corrosive. Instead, they argue that shooting for precise chemistry values is a far more sensible and simple way to achieve balanced water that is safe and properly sanitized.
The class also covers Lowry's recent recommendations for calculating chlorine residuals based on cyanuric acid levels as well as his innovative approach of using aeration and turbulence to balance water.
Overall, their presentation was clear and concise, fast-paced and remarkably comprehensive. I took the exam just for fun and although it was fairly difficult, I was proud to score 96 out of 100. Attendees who scored a passing grade are given a certificate and a patch indicating PCTI certification.
All in all, it's a terrific class offered by two of the industry's most experienced instructors.
To learn more about the course, click here.