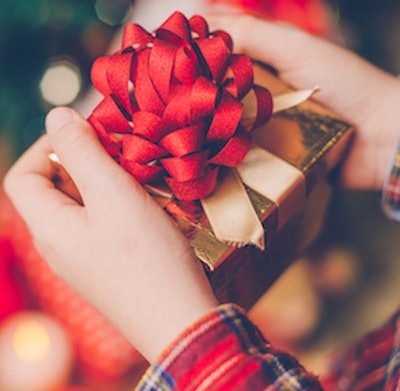 It's December, which means Christmas is just days away. While we're all thinking about what to give to friends and family, business owners often think of what they can do as a company for their employees and the community at large.
Do you organize a toy drive for Christmas? Collect donations?
Do you give your employees a holiday bonus? Take them all out to the movies for the afternoon?
We want to know what you do to keep the spirit bright. Tell us in this quick survey below — just four easy questions! — and we may feature your answers in an upcoming story.
(Can't see the survey widget below? Click here to take the survey.)