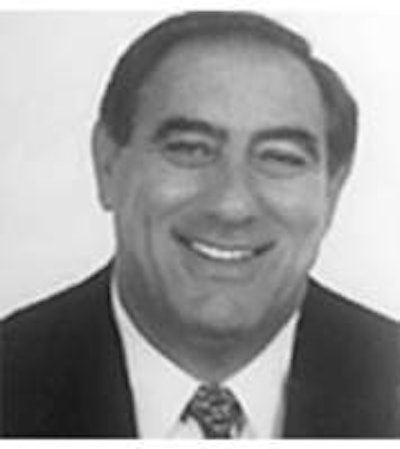 Stephan Ronald Swirsky died on August 7, 2023, after a short hospitalization. The cause of death was a rapid-onset systemic infection.
Steve was born on September 2, 1941, and was predeceased by his parents, Ruth Lipton Swirsky and Barney Swirsky, his brothers Harvey Swirsky and Arthur Swirsky, as well as his sister Mindy Lipton. He is survived by his wife of 63 years, Joan Swirsky, his son Seth Swirsky, his daughter Karen Swirsky, and grandchildren Julian, Luke, and Daisy Claire.
Born in New Haven, Conn., Steve was a star athlete in both baseball and basketball from early childhood. He played on the Babe Ruth Little League All-Star team in Oregon, having faced future All Stars Mickey Lolich and Al Downing. He also played for the American Legion baseball team, and in high school was All Connecticut, All New England, and on the team that won in a huge upset, the coveted New England Championship that was played in Boston Garden, for which he was named the MVP.
A Dartmouth College 1963 graduate, the captain of his freshman basketball team, Steve and Joan lived on the Dartmouth campus for four years where their first two sons Seth Abraham (Dartmouth '82) and David Benjamin (Syracuse '84) were born, after which they moved to Great Neck, N.Y., where their daughter Karen Beth was born in 1965.
Steve was the founder of Waterlines, Inc., a manufacturers' representative firm specializing in water-related products. Because of his natural leadership skills, he was affectionately referred to as the "godfather" of the industry.
The family is observing a private Shiva period of mourning and will celebrate Steve's formidable life at a future event. For those who want to write to Joan with your condolences and/or memories of Steve, she can be reached at: [email protected].
Steve was a brilliant, engaging and funny guy with a lifetime of cherished friends, an avid reader and a lover of nature and gardening. If you want to honor Steve, you can contact the Jewish National Fund at this address: Plant Trees through Jewish National Fund.