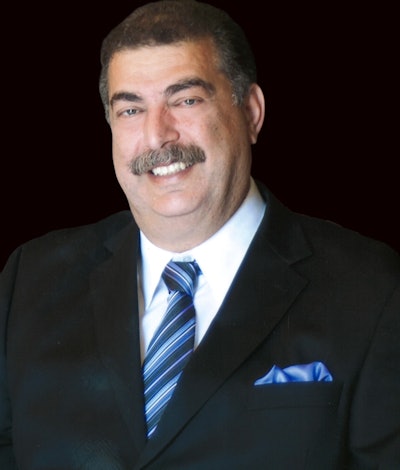 Joseph G. Elnar, a pool and spa industry professional, recently passed away, leaving behind countless loved ones, innovative solutions and an exemplary leadership style.
Joseph learned discipline and hard work at a very young age in his hometown of Safra, Lebanon. He devoted his weekends, summer breaks and holidays to work for his father, a Mobile Oil distributor who owned a gas station. When Joseph was 19 years old, his dream of going overseas came true with his U.S. college acceptance.
Joseph's journey began upon his arrival in the United States with a small suitcase and big dreams. He worked as a bank teller while attending English classes. However, he ran out of funds one semester short of graduating as a mechanical engineer. Joseph was forced to start a full-time job at a spa manufacturing shop to pay his bills. He also opened his own spa repair service, focusing on additional work after hours and on weekends.
It wasn't long before Joseph became the president of "Hot Water Products," a leading spa components manufacturer in the eighties. Shortly after that, he started his illustrious journey in the spa industry by starting his own company "Genesis" and subsequently incorporating "Acura Spa Systems" in 1987.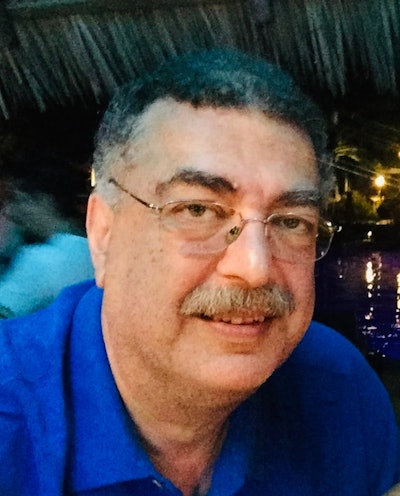 Over his 34 years of pool and spa industry experience, Joseph's engineering inventions were countless and have been credited with 21 U.S. patents. Unfortunately, some of his other great ideas were copied by others before patent processing. Despite these challenges, Joseph was able to build an empire and create innovative products that will define multiple lifetimes.
Outside of work, Joseph was a devoted son, brother, husband and father — fondly referred to by his friends as the "gentle giant" because he was constantly caring about others, never himself. Despite his brilliance, Joseph was never interested in seeking the limelight for himself. He was a selfless man who remained humble, patient and respectful to all. He had a special way of strengthening global relationships with his family, friends, colleagues, customers, suppliers and his local community.
Joseph's love for Lebanon impacted his life tremendously, and his retirement plan was to return to Safra with his beloved wife, Mirna. Throughout his life, he constantly reminisced about fun stories of boarding school and skiing in the mountains of Lebanon. He was devastated to watch his homeland collapse under the catastrophic economic challenges as he followed the daily news about Lebanon. Joe was a philanthropist, and there was no limit to his kindness and compassion. He always contributed generously to the community in his hometown of Safra.
Joseph's death was a tremendous loss to Lebanon and the United States. His personal and professional contributions to society were unsurpassable – he was a true genius and honorable man who was genuinely respected and loved by all lucky enough to have known him.