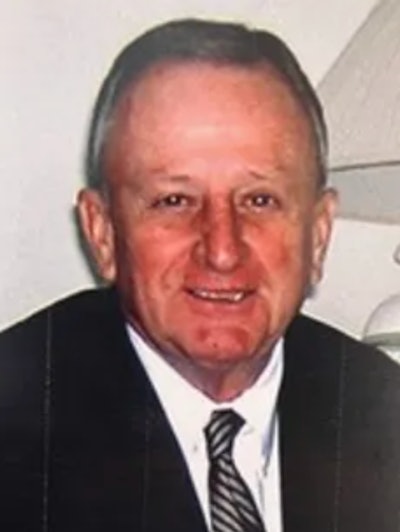 Byron Dawes Jr., also known as "Ron," passed away on Tuesday, August 30 at the age of 85. A celebration of his life will be held at First Christian Church in Daytona Beach, Fla., on Saturday, September 24 in the afternoon.
Ron was born in Glens Falls, N.Y., to Byron and Patricia Dawes. After serving in the Navy, he attended Western Reserve University for a brief period until his discharge. He worked in various sales capacities until 1978, when he moved to Southern California and formed a Manufacturer's Representative Agency. He was also a pool and spa industry leader who founded Alpha West Marketing Group.
In 2003, Ron and his wife Terri retired to Ormond Beach, Fla., where he enjoyed golfing and riding motorcycles. He was a member of St. James Episcopal Church and Alcoholics Anonymous (AA), where he helped countless people.
Ron was survived by five of his six children, 18 grandchildren and seven great grandchildren. He was well known for his tenacity, welcoming smile and sense of humor. He was a great man who lived a long, full life and will be missed by many.