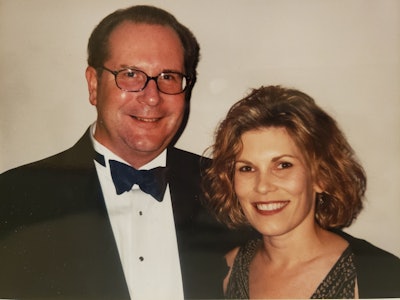 It saddens me to report that our good friend, Jeff Kurth, passed away last Friday morning after battling respiratory issues for the last several years with his family at his side. Jeff had been in the spa and pool industry for over 40 years. Until his illness forced his retirement about a year ago, he most recently served as the CEO of Wexco, the parent company of Fox Pools and Marquis Spas. He was also the president of the NSPI (now PHTA) just prior to the sale of their trade show about 20 years ago.
Jeff was a very smart and thoughtful person who had a pension for improving the lives of the people around him. To me, he was the consummate team player which explains his leadership roles with companies with a history of success.
You'll certainly be missed, my friend, but your positive influence to many of us in this industry will never be forgotten.