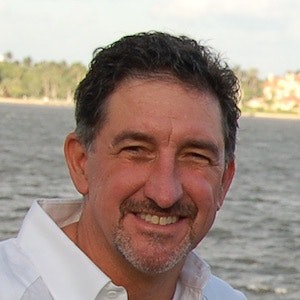 The Council for the Model Aquatic Health Code announces Alvaro Mendoza, co-founder and president of Commercial Energy Specialists, as the newest member of the CMAHC board of directors.
Under Mendoza's direction, CES was named one of the Top Companies to Watch in Florida and the Fastest Growing 100 Companies. His experience in alternative energy technologies has provided an opportunity to pioneer energy conversions in aquatic treatment applications.
During the development phase of the Model Aquatic Health Code, he was also a member of the Facility Design and Construction Technical Committee.
"Adding high-caliber aquatics leaders like Alvaro Mendoza to the CMAHC Board positions the CMAHC to continue to promote its health and safety mission and expand its' leadership role in aquatics," says Michael Beach, president of the CMAHC board of directors.