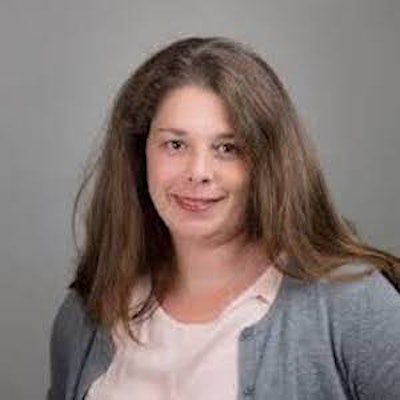 The Pool & Hot Tub Alliance is proud to announce the winner of its 2020 Young Professional of the Year Award. This year's award goes to: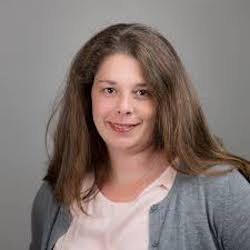 Julie Kazdin-Boucher, Vice President, Kazdin Pools and Spas
The Young Professionals of the Year Award recognizes forward-thinking leaders under the age of 40 who will be the voice and next generation of pool and spa professionals.
Julie Kazdin-Boucher, Vice President of Kazdin Pools and Spas in Southampton, New York, has worked in the pool and spa industry since she was in high school in the 1990s. Her father founded the company in the 1970s. Today, as a second-generation business owner, Julie continues to grow the family business.  
Julie graduated from Bryant College with a bachelor's degree in business administration. After college, she took on a number of professional roles, where she refined her business expertise. When she returned to Kazdin Pools in her mid-20s, she brought modern business techniques to the company that created an environment for growth and rebuilding.
Julie is an extremely active PHTA member and the current President of the local chapter of her pool association LIPSA. At NESPA, she currently serves on the executive committee as secretary and is moving through the chairs.
At the national level, Julie is on the Service Council and will be speaking as part of the Service Power Panel at the upcoming International Pool and Spa Show in 2020. She is also creating at mentorship program with the Manufacturers Council to be presented at the same show.
Julie recently accepted a position at Watershape University to help create a business education program for pool professionals. She is also a member of the Rotary Club of Hampton Bays.
"We are proud to honor each of these outstanding pool and spa professionals," says PHTA President and CEO Sabeena Hickman, CAE. "Thanks to the incredible work of these dedicated leaders, our industry continues to grow, evolve and flourish. Congratulations to all of our 2020 winners!"