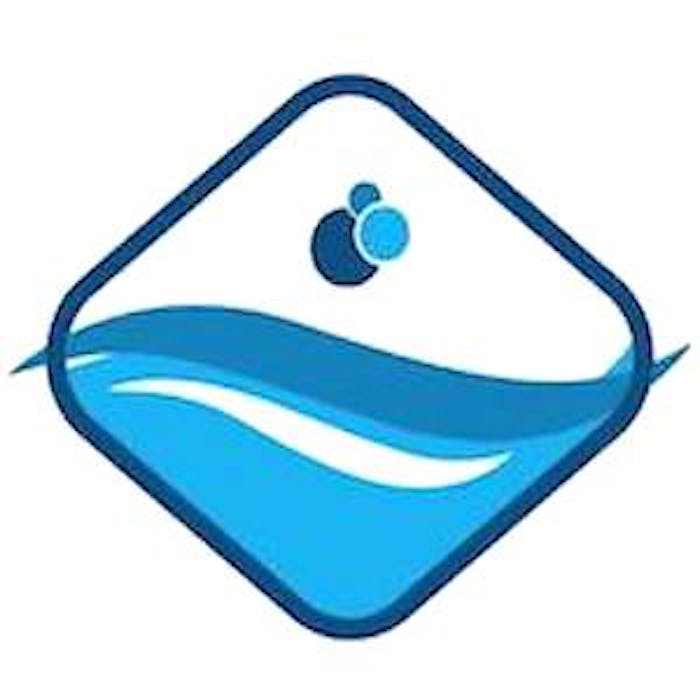 The Pool & Hot Tub Alliance is proud to announce the winner of its 2020 Retailer of the Year Award. This year's award winner is as follows: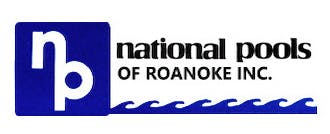 National Pools of Roanoke, Inc.: Ginnie Vaughan, General Manager & Jason Vaughan, Vice President
The Retailer of the Year Award recognizes one outstanding retailer that has advanced the retail profession through outstanding achievements and dedication to the industry.

Ginnie Vaughan, general manager of National Pools, joined the company full-time in 2003 after graduating from Virginia Tech with a bachelor's degree in hospitality & tourism management. With a specialty in outdoor furniture, she helps manage the company's retail store, overseeing purchasing and sales of the department. Armed with extensive product knowledge, water chemistry expertise and computer management skills, Ginnie also leads the National Pools retail sales team. With nearly 18 years of experience, Ginnie takes pride in offering superior service to every National Pools customer. As a dedicated PHTA member, she assists her husband Jason Vaughan with all of the duties at their local chapter.
Jason Vaughan, vice president, started his career with National Pools in 1993. In the summers, he worked part-time for his family's business in the construction division. While working towards his bachelor's degree from Virginia Tech, Jason started working full-time in design and sales in 1999. He now oversees the company's new sales, design and construction; supervising residential and commercial construction and managing employees.
Jason is a member of several industry organizations, including the PHTA and United Aqua Group (MAC committee member). He also serves as the president and secretary/treasurer of the PHTA's Central Virginia Chapter. Jason holds certifications in APSP Certified Building Professional, Tech I & Tech II Certified, NSPF Certified Pool Operator, Certified Pool Operator Instructor, and many manufacturers' training courses. He is also a PADI Certified Scuba Diver.
Over the years, National Pools of Roanoke has received several awards, including a Pool & Spa News Top 50 Builder. Ginnie and Jason Vaughan have both actively volunteered to advance the pool and hot tub industry locally and nationally for more than a decade.