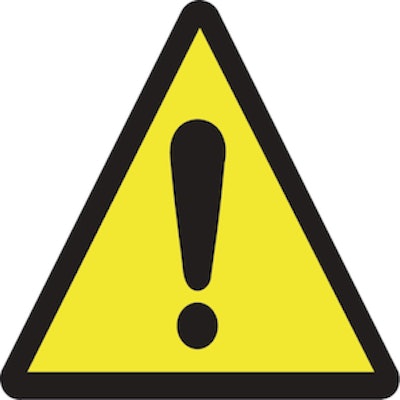 Accidental chlorine gas exposures occurred on two separate occasions earlier this month — one in Ottawa on July 16 and the other in Parsippany, N.J., on July 24.
PHTA's Recreational Water Quality Committee recently completed a fact sheet on this topic. As noted in the fact sheet, these accidental gas exposure incidents are often caused by a failure of electrical interlock protections in the pool equipment.
It is imperative that pool operators ensure electrical interlock protections are in place. The American Chemistry Council has created a video to explain the cause of chlorine gas exposures and how you can help avoid these incidents.The Pool & Hot Tub Alliance advises that you take a minute and share this video with your staff.