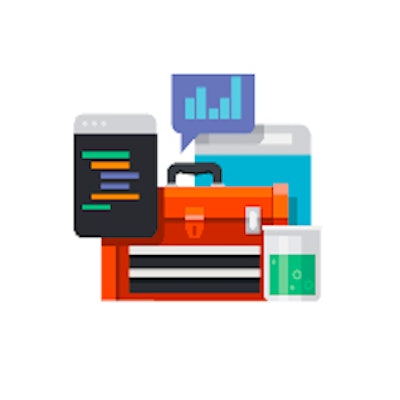 Running a successful company requires an understanding of how to serve customers, regardless of market conditions. A business continuity plan can help your company stay running — no matter what the crisis. Whether it's natural disasters, bad publicity or a global pandemic, you need to make sure you spend time making plans for events you hope will never happen.
To help make it easier for you, the Pool & Hot Tub Alliance has created a toolkit to help with your recovery efforts.
---
TOOL KIT HIGHLIGHTS
The two biggest mistakes many businesses make are failing to identify a potential threat and underestimating the severity of a known potential threat. This toolkit was designed to offer you an easy-to-access resource to help you keep your business in business.
---
HOW TO EXPLAIN WE'RE ESSENTIAL
During this pandemic, PHTA has shared recommended actions and updates about the pool and hot tub industry's role in protecting public health and safety through proper pool operations, maintenance and disinfection. We've compiled that information in this toolkit so that you can refer to it when you need it, to include our official position statement, a sample letter to lawmakers, and state and local government resources.
---
HOW TO ACCESS FINANCIAL RESOURCES
With Senate approval and anticipated House approval of increased funding to the SBA's Payment Protection Program, we have developed key information in the toolkit to help you navigate the process.
---
HOW TO TRACK THE RIGHT INFO
We've also created forms in this toolkit to help you identify what business functions are critical to your business' survival. These forms will help you determine the maximum amount of time you can endure being closed after a disaster occurs by identifying your key business functions and processes, and decide how long you can go without being able to perform them.
---
DOWNLOAD THE PHTA CORONAVIRUS TOOLKIT TODAY

Questions? Don't hesitate to reach out to us at [email protected]. Also, don't forget to visit www.PHTACoronaUpdate.com for the most current information we have available.