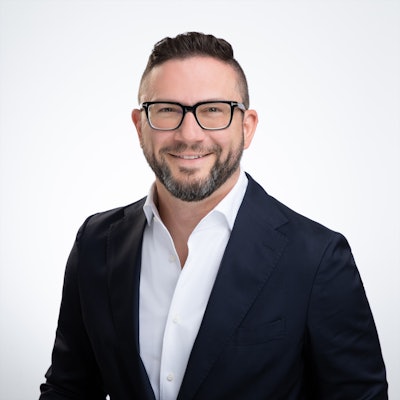 National Pool Partners, Inc. ("NPP" or the "Company"), the nation's premier multi-regional pool service company, announces today that Hal Denbar was named chief executive officer effective August 18, 2023.
Mr. Denbar joined NPP in 2020 as a founding partner following the Company's acquisition of his pool service business, Patriot Pool & Spa, in Austin, Texas. Most recently, Mr. Denbar served as chief operating officer at NPP.
During his tenure with NPP, Mr. Denbar has been instrumental in organically growing the Company through strategic acquisitions. As chief operating officer, Hal managed the daily field operations across NPP's three regions and 10 branch locations, bringing standardization and efficiency to the Company's various functions.
Before joining NPP, Mr. Denbar grew Patriot Pool & Spa into one of Austin, Texas's leading pool service companies. For three consecutive years, the Inc 5000 list recognized Patriot Pool & Spa as the fastest-growing swimming pool service company in the United States. Mr. Denbar holds a B.A. from Texas A&M University.
Mr. Denbar stated, "I've had the unique opportunity to perform each role within the pool service industry: from technician to owner/operator to executive operations and now to CEO. I feel very fortunate to have this fulsome perspective to lead National Pool Partners and will continue to rely upon it to meet our goal of having the happiest customers in the pool service industry."
Augusto Titarelli will be stepping down as chief executive officer and moving to an advisory role as a member of the NPP Board of Directors. Under Mr. Titarelli's leadership, NPP grew to 10 branches across the U.S. Sun Belt through the successful completion of 17 acquisitions since the Company's inception in 2020.
"Hal's appointment to CEO aligns with NPP's vision to revolutionize the pool service and repair customer experience. Hal brings decades of pool industry know-how to the executive team, coupled with his high energy and customer-first approach. We are appreciative for Augusto's leadership since NPP's launch, and we look forward to working alongside him on the Board of Directors," says Ryan Aimers, vice president at Imperial Capital.