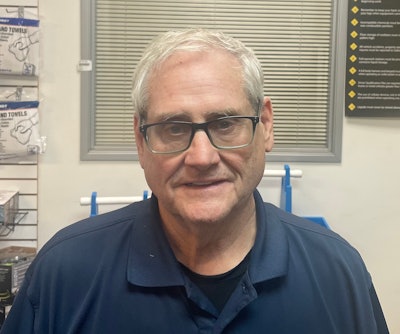 Chuck Schoch joins TS Pool Supply as a sales representative in the company's latest efforts to better serve retail and trade customers.
"Chuck comes to us with an extensive background in the pool and spa industry of more than 45 years," says Chris Rohman, director of eCommerce. "We are honored to have him on the team, as his pool and spa product knowledge is second to none."
Chuck has previously held positions of management at POOLCORP, one of the world's largest wholesale distributor's of swimming pool supplies, equipment and related leisure products. He has become an industry expert in the area of portable spas and portable spa parts, which is a segment that has continued to grow exponentially. Additionally, Chuck has held officer positions for multiple trade groups within the pool and spa industry.
Chuck can be reached via email at orders@tspoolsupply.com.