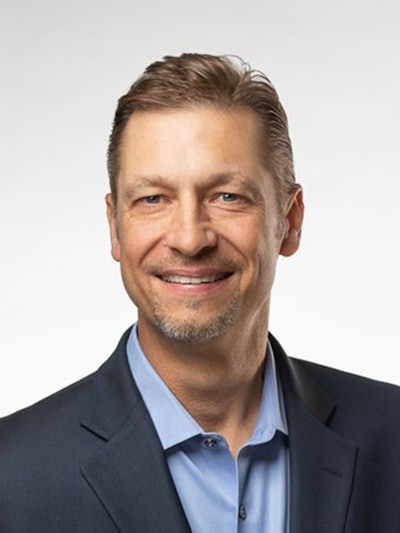 HASA, Inc., a leading provider of premium liquid sodium hypochlorite solutions for recreational, municipal and industrial water sanitization, has promoted Rob Bzdil to the role of chief commercial officer and president, Chlor-Alkali (CCO). In this new role, he will take on expanded responsibilities, overseeing all aspects of sales, marketing, customer service, and product management within the organization, as well as directing the general management of all interactions with the broader Chlor-Alkali chemical industry and supply chain. Mr. Bzdil will continue to report directly to HASA president & CEO, Chris Brink.
As a long-standing, valued member of HASA's senior leadership team, Mr. Bzdil's advancement is part of a broader corporate realignment strategy — designed to support the company's accelerated growth more fully and help the organization penetrate new markets for its high-concentration sodium hypochlorite water treatment solutions.
"Rob has been an absolutely essential part of our HASA leadership team and our vision for the company," says Chris Brink, president & CEO of HASA, Inc. "It is HASA's mission 365 days a year to serve our customers with the highest quality products and service available…a brand promise that millions of individuals, pool pros, businesses and communities depend upon.
"Rob has been at the helm of our Industrial Water Treatment business and our supply chain for several years now, meeting the needs of our diversified customer base and exceeding expectations. In his elevated role of CCO & president, Chlor-Alkali, he will help HASA to further advance our growing role as a premier leader within the vast business of safe, clean and clear water. I'm pleased to congratulate him on this well-earned promotion."
For more information about HASA's high-concentration, premium liquid sodium hypochlorite water treatment solutions for recreational, industrial and municipal water applications, please visit www.hasa.com.