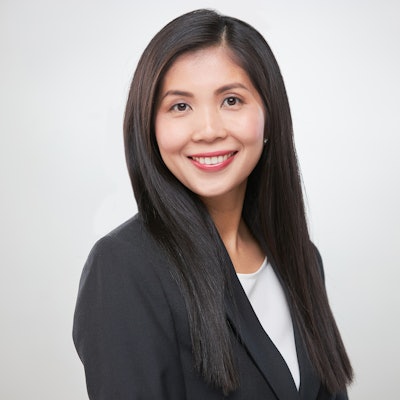 HASA, Inc., a leading provider of safe, clean, clear water treatment for recreational, municipal and industrial water sanitization, announced that Angela Tran has been appointed to the new role of chief strategy officer (CSO) within the organization.
"Congratulations to Angela on her promotion to chief strategy officer," said Chris Brink, president & CEO of HASA, Inc. "As a private, equity-backed manufacturing company in the midst of an intensive and exciting growth period, it is absolutely imperative that HASA drives a focused effort toward true strategic initiatives, all focused on delivering incredible value to our customers, communities and partners. Angela is an exceptional professional who is uniquely suited for her role and who will help take HASA to the next level and beyond."
HASA plays a preeminent role in providing essential water treatment systems for the Western and Southwestern U.S. The company is set on a successful multi-year growth trajectory, and the promotion of Ms. Tran, who plays a pivotal role in HASA's strategic and financial expansion, is part of a broader leadership team restructuring move designed to support the organization's continued acceleration.
Joining HASA in 2017, Angela Tran previously served in the role of senior vice president of operations for the company. In her new capacity, she will be responsible for all aspects of development, analysis, confirmation, and implementation of large EBITDA-impact projects, including future M&A, as well as enhancing commercial, pricing and operational excellence for HASA. Ms. Tran will continue to report directly to HASA president & CEO, Chris Brink.
For more information about HASA's high-concentration, premium liquid sodium hypochlorite water treatment solutions for recreational, industrial and municipal water applications, please visit www.hasa.com.