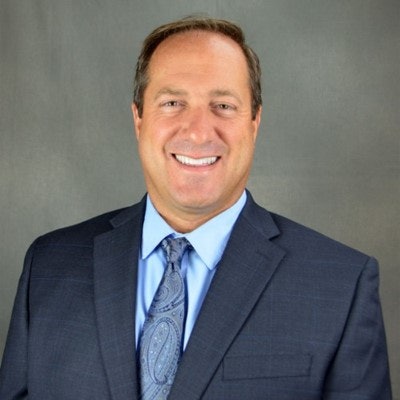 HASA, Inc., a leading provider of premium liquid sodium hypochlorite solutions for recreational, municipal and industrial water sanitization, has appointed seasoned specialty materials executive Mark Adams to the position of chief operations officer (COO). The hiring of Dr. Adams occurs in tandem with a broader corporate restructuring within the organization designed to better support HASA's continued strong growth trajectory within the sodium hypochlorite water treatment space and its expansion into new, vital industry markets.
Dr. Adams brings a nearly 30-year tenure to the table, working in various related fields (including specialty chemicals, polymer systems and building and construction). Offering HASA a wealth of fresh expertise, he will direct all aspects of manufacturing and fulfillment operations for the company, including production, transportation, EH&S, sustainability, engineering, and continuous improvement — and will report to HASA president & CEO, Chris Brink.
"People are at the heart of everything we do at HASA, and the team here has done an exceptional job of bringing us to the point where we must expand our organization to achieve the next steps of our growth," says Chris Brink, president & CEO of HASA, Inc. "We're thrilled to welcome Mark Adams to the team as our new Chief Operations Officer. He will play a pivotal role in helping to guide our company development and extend our reach into new water treatment markets. With existing C-Suite leadership team members Ken Ward, Rob Bzdil and Angela Tran — and now with Mark on board in this integral position — HASA is looking ahead to a bright and promising future."
For more information about HASA's high-concentration, premium liquid sodium hypochlorite water treatment solutions for recreational, industrial and municipal water applications, please visit www.hasa.com.