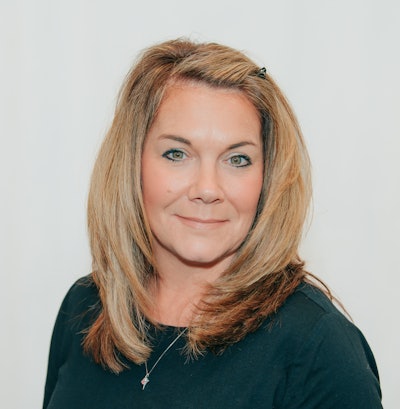 BioLab, the maker of BioGuard water treatment products, is pleased to announce that it has hired Amy Rullo as the district sales manager for New York, as well as parts of Northern New Jersey and Northeastern Pennsylvania.
Amy brings almost 20 years of pool service, retail, construction, renovation and office management experience to the team. Her family has spent over 80 years in the pool industry — from owning swim clubs to service companies and retail locations.
A few of her most recent accomplishments are being the immediate past president of the Penn Jersey Pool and Spa Association as well the past president of the Northeast Spa & Pools Association (NESPA). She is also the current co-chair of the Education Committee for NESPA and a part of the original founding group of Women In The Industry (WITI) for the Penn Jersey Chapter.
Amy is passionate about education and loves to volunteer, mentor and support pool professionals as they maneuver their way through the industry.
Amy can be reached at amy.rullo@biolabinc.com or by calling (610) 791-8955.