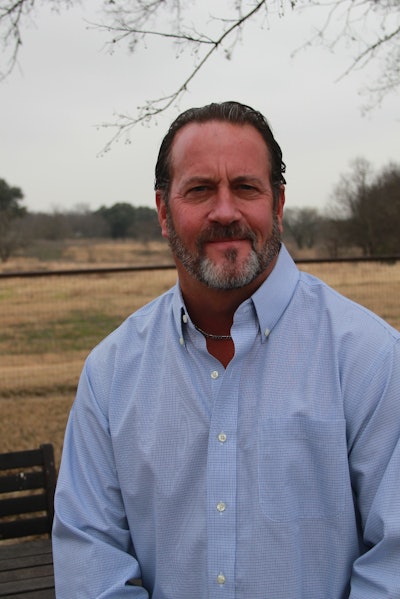 Ultimate Water, whose flagship product is the Chlorine Genie, is pleased to announce the addition of industry veteran Jeff Jones as the new regional sales manager and buying group liaison for the company's residential and commercial divisions.
Based out of Texas, Jones has been in the swimming pool industry for over 40 years spanning a broad range of roles including the VP of sales for DEL Ozone, national sales manager for Letro Products, as well as construction manager and sales representative for Blue Haven and Riverbend Pools. Most recently, Jones managed buying group sales for Florida Water Products.
"We are very pleased to have Jeff join our team," says Thomas Vessiere, national sales director for Ultimate Water. "Jeff brings deep experience, industry knowledge and strong relationships that will be especially helpful as the demand for the Chlorine Genie grows exponentially in our industry."
Having sold and designed pool water sanitation systems for many years, Jones is very enthusiastic about being a part of the growing success of the Chlorine Genie. "The design and functionality of the Chlorine Genie makes it an ideal product for our industry and is especially welcome right now as builders, retailers and service professionals grapple with the most efficient way to continuously produce chlorine safely, cost effectively and immediately for their customers," explains Jones.