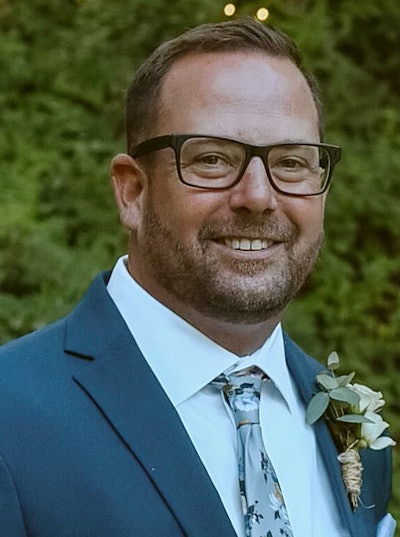 AquaStar Pool Products, Inc. announces the hiring of Daniel Nicholas as its new west coast regional sales manager. Daniel is a long-time industry veteran with over 20 years of experience in sales and territory management. Based out of the San Diego area, Daniel will work alongside Devin Cahn Associates (DCA) to support the states of California, Nevada, Arizona, Oregon and Washington. Daniel will report to Mandy Snow, AquaStar's national sales manager.
"With the ongoing expansion of AquaStar's product offerings and incredible sales growth, we needed a strong West Coast leader," says AquaStar President Olaf Mjelde. "Daniel's reputation precedes him, and we are confident he will be an incredible member of the AquaStar team for years to come."
Daniel's industry journey began at age 15 at a local pool supply store, followed by a few years at a major distributor in Southern California. He then transitioned to a sales and design consultant role with Landmark Pools, where he worked for over seven years. Next, Daniel moved on to a territory sales manager position with Raypak for about nine years. More recently, for the past five years, Daniel held a territory sales manager position with Fluidra.
AquaStar Chief Operating Officer Todd Pieri adds, "I have watched Daniel's leadership in the Southern California market with admiration for many years. I've always wanted the opportunity to work together, and the timing was right for him to join our fast-moving, fast-growing team."
Daniel's position is effective immediately, and he can be reached via email at daniel@aquastarpoolproducts.com.