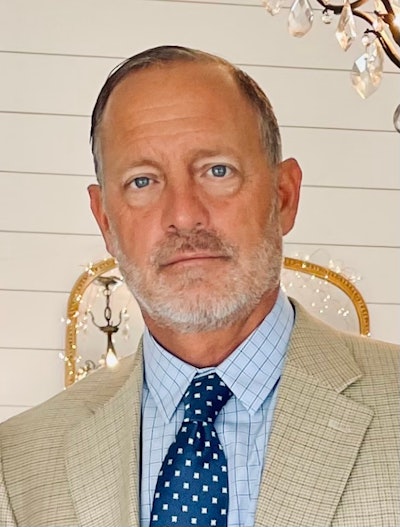 Watershape University is happy and proud to announce the addition of Charlie Raphael, who will serve as director of certification and licensing. He joins the "Wolfpack" as WU continues to develop and promulgate education programs and accreditation for the design, construction and engineering segments of the watershaping industry.
Raphael previously served as director of online education and certification at Pool and Hot Tub Alliance (PHTA), a position he held since October, 2020. A 15-year veteran of professional education, licensing, certification, marketing and communication, from 2017 to 2020, he was director of education for RESNA, a not-for-profit interdisciplinary membership association for the advancement of globally recognized assistive technology professional certifications, among a variety of other key position across a spectrum of organizations.
Raphael is a 1990 graduate from George Mason University Department of Communication with a Bachelor's degree in mass communication and media studies, where he was also on the men's soccer team. He is a licensed credentialing professional from the International Credentialing Institute.
"I'm thrilled to join the Watershape University team," says Raphael. "My 20-plus-year journey has led me through public, private, minority-owned and not-for-profit organizations of all sizes and industries. I look forward to my role developing and promoting licensing based on the WU curricula."
"Certification and licensing are keys to elevating the watershaping industry," adds Dave Peterson, co-founder of WU. "Charlie will play an important role in advancing the cause of education in our industry."
For more information contact Watershape University Co-Founder David Peterson, P.E., IWI at david@watershape.org.