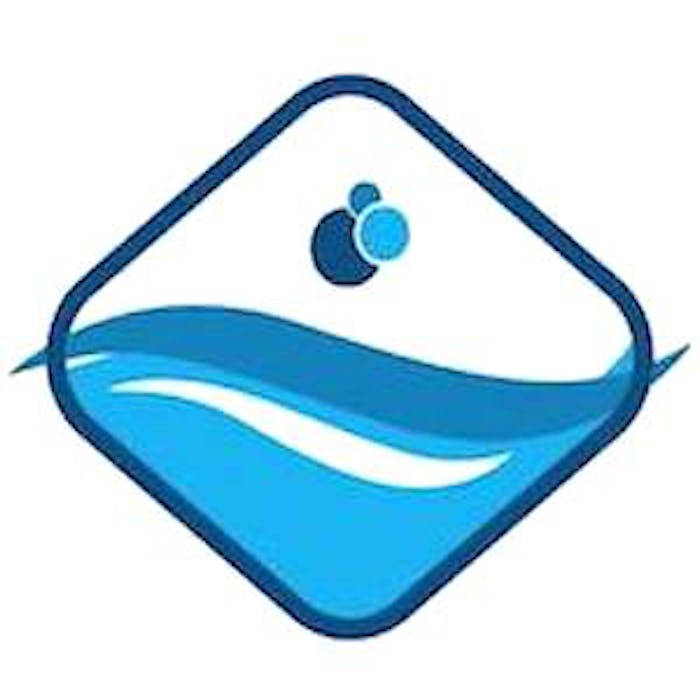 The Pool & Hot Tub Alliance is proud to announce the winners of its 2020 Awards. We start with the recipients of the Certified Building Professional Lifetime Achievement Award.
(Posthumous Awards):
Robert Baron, Baron Pool Service & Larry Biscornet, LBI Pools
The CBP Lifetime Achievement Award is a peer-nominated award. It is awarded posthumously to a CBP who has advanced the pool building profession through outstanding achievements and dedication to the industry.
Robert Baron, Owner, Baron Pool Service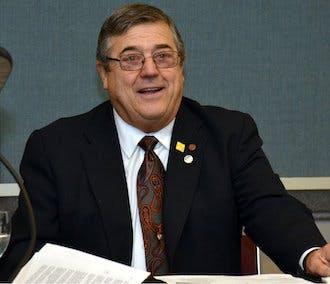 T. Robert (Bob) Baron III, owner of Baron Pool Service in Ramsey, N.J., worked in the pool and hot tub industry for nearly 60 years. Throughout his career, Bob was an extremely involved member of the PHTA.
Born in Brooklyn, N.Y., he followed his father into the pool industry. He joined his father's pool company in 1961 before establishing his own firm, Baron Pool Service, in 1976. Bob was former president of the Northeast Spa and Pool Association (NESPA) and one of the association's most active volunteers. He was the only person to have served as NESPA president for two terms, from 1992-93 and 2003-04. Baron played key roles in numerous NESPA committees and served on nearly every task force for the organization throughout his career.
An early advocate for industry education, he participated in PHTA's preceding organizations, APSP and NSPI, taking part in the Builder's Council and the Service Council, which he chaired for a term. As a member of the Builder's Council, he helped to originate and construct the first demonstration pools at the International Pool | Spa | Patio Expo. For his contributions, he was named a PHTA Fellow.
Bob was one of the Northeast's longest-serving instructors, teaching certification courses across organizations. He also helped write numerous texts, guides and handbooks. Bob was an active member of his church and the Rotary Club, and he worked for the local volunteer fire department, where he once served as chief. Bob passed away unexpectedly on December 1, 2019 at the age of 76.
Larry Biscornet, Owner, LBI Pools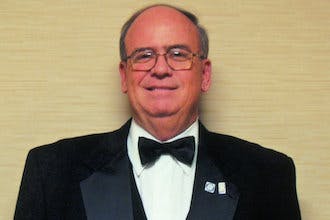 Owner of LBI Pools in New Rochelle, N.Y., Larry Biscornet was active in the pool and hot tub industry for more than 50 years. A well-known industry leader, Larry served in a variety of leadership positions with the PHTA and many other industry organizations. He served as president of both the Association of Pool & Spa Professionals (APSP) and the Northeast Spa and Pool Association (NESPA). He also was a key founding member of APSP's Service Council.
Born in Brooklyn, New York, Larry moved to New Rochelle as a child. He was in high school when he started working at LBI Pools, which was founded by his father. After graduating from high school, Larry served in the U.S. Marine Corps, but he always came home to help his father when he was on leave. Larry took over LBI in the 1970s after his father passed away.
In the mid-1980s, he joined the NESPA and its Metro Chapter, where he served as Metro Chapter president from 1993 to 1995. Later, he became part of NESPA's board, working his way up the chairs until he became president in 1999. Larry remained on the board until 2014 and served on a number of NESPA committees. In 2014, he was recognized as an APSP Fellow, a prominent honor awarded to industry leaders who have made contributions to raise professionalism in the aquatics community.
Larry played a key role in founding the APSP Service Council in 1997. He and his best friend, Bob Baron, lobbied to start the council. Larry was voted the council's first liaison to the APSP Board of Directors and soon after became one of the council's first presidents. He also helped write APSP's first service manuals and builders manuals. He went on to serve as APSP chairman in 2006.
Larry retired in 2018 when he sold his business. He passed away on December 31, 2019 at the age of 73.
---
AQUA Magazine is the top resource for retailers, builders and service pros in the pool and spa industry. Subscriptions to the print magazine are free to all industry professionals. Click here to subscribe.
---