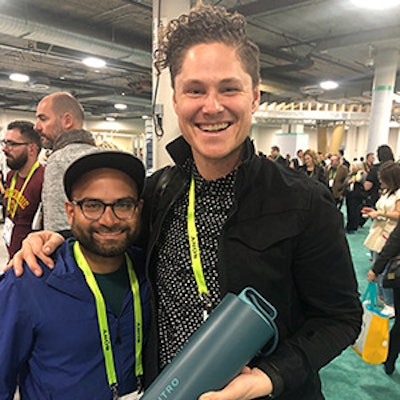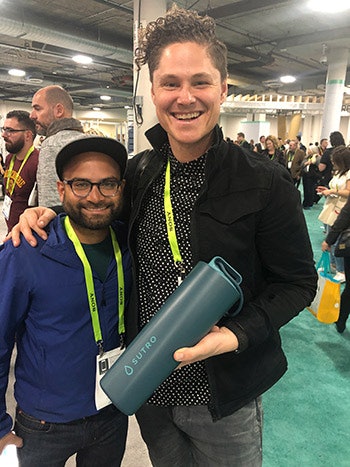 Each year at CES, thousands of tech pros flock to Las Vegas to check out the latest and greatest in consumer technology. This year's show saw more than 4,500 exhibitors, including a few from the pool and spa industry, all vying to become the "next big thing."
One such exhibitor was Sutro, a company that creates a smart water sensor for swimming pools, which was recognized as a CES Innovation Awards Honoree in the Smart Home category. In addition to Sutro, the Smart Home category — a competitive category, given the skyrocketing appeal of products like Nest and Amazon Alexa, as well as the array of smart pool and spa technologies — also included honorees from major electronics manufacturers like Samsung, Philips, KitchenAid and Whirlpool.
RELATED: The Smart Pool Solution?
"We're honored to be recognized for innovation in the Smart Home category," says Sutro Founder Ravi Kurani. "We know that our Smart Monitor is going to change the way people use their pool."
Since we first wrote about Sutro in 2015, the company has undergone several changes: it added an e-commerce branch called Sutro Pool & Spa Market, where customers can purchase chemicals, equipment and accessories; hired Mark Stephenson, former CEO of Environmental Test Systems, to aid in product development; refined and patented its proprietary water testing sensor; and partnered with Enlisted Design to aid in product packaging and design. Kurani hopes to release Sutro in summer 2019.