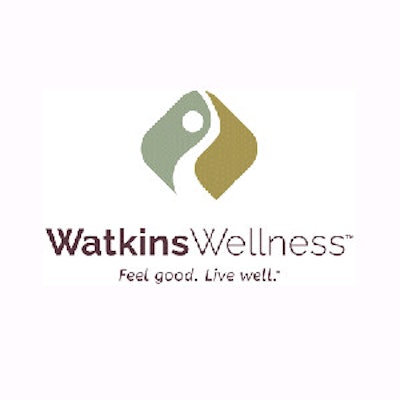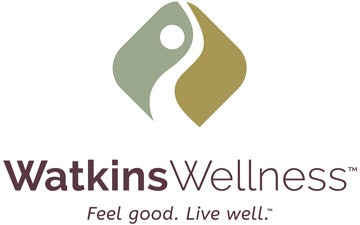 Watkins, the leading portable spa manufacturer, is rebranding itself with a new name, logo and tagline. Now called Watkins Wellness, the company's goal is to better position itself as a supplier of health and wellness-focused products.
"We don't simply make products, we make wellness appliances that improve the lives of our customers," says Steve Hammock, president of Watkins Wellness. "The strategic change to Watkins Wellness is a demonstration of our dedication to helping people achieve their well-being goals."
In addition to the portable spa lines under its umbrella, Watkins acquired swimming machine manufacturer Endless Pools last year.