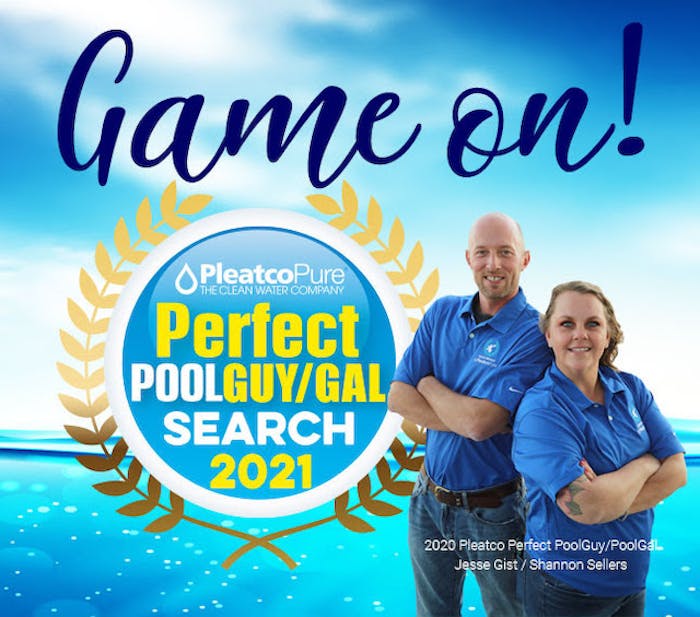 Pleatco and longtime co-sponsors GENESIS / Pool & Hot Tub Alliance (PHTA), along with media partner AQUA Magazine, are proud to launch the 2021 search for the best of the best pool and spa service technicians nationwide and extending as far as Canada and Europe.
Since 2007, Pleatco and co-sponsors have been shining a spotlight on this segment of industry professionals who are more accustomed to working in the shadows. The contest is an innovative way to honor the hardworking men and women of the pool and spa service industry.
Even if an industry professional has entered the contest in previous years, they can still nominate themselves or a colleague. It's easy to enter. Simply...
1. Fill in the online form and upload a good photo.
2. Tell your story in a minimum of 50 words.
3. Upload a video (this step is optional).
To learn more about this year's contest and nominate yourself or someone you know — and to check out the huge prize package — click here. Nominations are due by Monday, September 20, 2021.