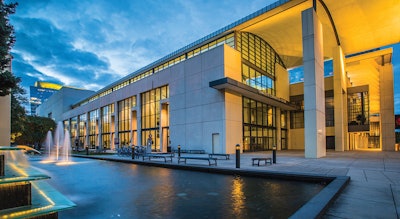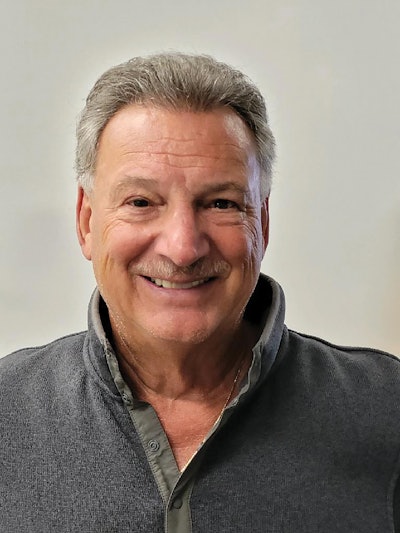 This fall, AQUA will launch AQUA Live, a national conference and trade show in Charlotte, N.C. The event, slated for Oct. 5-7, aims to provide the industry's finest education sessions, forums and exhibits.
To celebrate, we're checking in with longtime AQUA supporters to talk about their memories from previous AQUA-sponsored shows and how AQUA Live presents new opportunities to meet or reconnect with colleagues, learn about the latest products and services, and embrace fresh perspectives.
Ted Hebert, founder and president of Teddy Bear Pools & Spas in Chicopee, Mass., has been working in the industry for 56 years. He recalled the early days of AQUA International in Las Vegas — an event for which he eventually became a seminar presenter — and expressed enthusiasm for what's next.
YOU ATTENDED THE ORIGINAL AQUA SHOW IN THE 90S AND 2000S. WHAT STANDS OUT TO YOU AS YOU REMEMBER THAT ANNUAL CONVENTION?
TED HEBERT: I was blown away. What [current AQUA CEO] Peter Brown and his group did was bring a whole new perspective about how to run a business to the pool and spa industry. The thing I liked the most was the diversity of the educational seminars. There were a lot of technical seminars at other shows, but not much about helping people run their business. That's what made this one so different. I went the first year, and the second year I brought more people. By the third year, I probably had 12 to 14 members of my staff with me.
WHY ARE YOU INTERESTED IN ATTENDING AQUA LIVE THIS YEAR?
TH: I haven't been to a national industry trade show in years, but this one piques my interest. I applaud AQUA for doing something positive and bringing back an educational event as well as a trade show to help dealers.
WHAT EXCITES YOU MOST ABOUT AQUA LIVE?
TH: There's always more for me to learn.
---
Registration is NOW OPEN for AQUA Live.