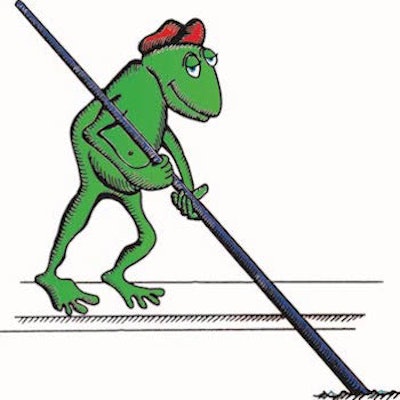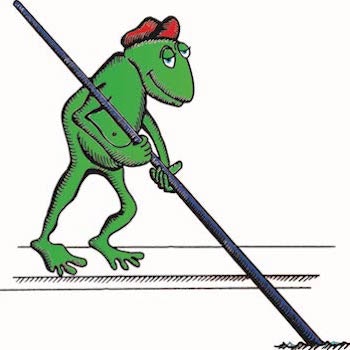 Pool Industry Expo celebrated its 30th installment in Monterey, Calif., Sept. 29 to Oct. 1, with a downsized show floor but enthusiastic attendance.
Although this year's show was confined to a compressed exhibit layout, due to an in-progress expansion of the Monterey Conference Center, organizers reported strong attendance of 4,513. Because of the small space, the show's 65 exhibitors were all limited to 10-by-10 foot booths, with some even being turned away. The facility's expansion is reportedly on track for completion prior to next year's show when the show floor will return to its normal size.
Despite the tight confines this year, PIE was, as it has been for the past three decades, a familiar mix of business and pleasure. Start to finish, the show floor bustled with activity, while seminar rooms were similarly well attended. Away from the show, attendees and exhibitors alike enjoyed the five-star golf, dining and culture for which the region is widely known.
I first personally came to PIE in 1989 when the show was being held in nearby San Jose, a serviceable but albeit far less attractive location. At that time, the organizers were in the process of trying on different locations including Milpitas, San Antonio and Phoenix. Later, when the show permanently landed in Monterey in 1999, PIE became a popular fixture on the industry's event calendar and has enjoyed consistent success ever since. Although PIE was established as a purely service-industry event, it has since expanded to include all facets of the pool and spa industry. Like many of the industry's regional gatherings, PIE has been criticized for changing very little over the years. Nonetheless, organizers point to their winning formula of education, exhibits and the stunningly beautiful location as reasons to attend.
This year, as I was working AQUA's booth and meandering the show floor, I had a strong sense that the show offered a healthy mix of familiar exhibits and faces along with attendees new to the industry and some new product offerings in the mix, as well. As a former resident of the Monterey Bay area, I was thrilled to have three days there, spending time away from the show walking through the famous Fisherman's Wharf, Cannery Row and nearby Pacific Grove. The autumn dates didn't hurt either. Not only is the weather stunning, there's also a collective sigh amongst industry members as the busy season ramps down. Not surprising, there's a pervasive good mood among exhibitors and attendees, with many of the latter bringing family along to mix a little business with pleasure.
Altogether, PIE serves as a welcoming respite from the heat and bustle of the summer.