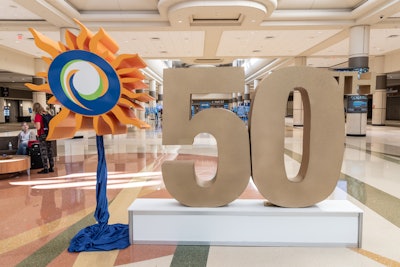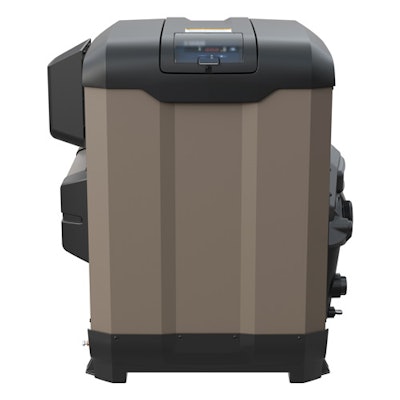 Hayward was voted Best Showcased Product by attendees of the Florida Swimming Pool Association's (FSPA) 50th anniversary Everything Under the Sun Expo.
The Universal HC Series Heater is described as "the industry's smallest footprint heater" which "allows replacement of almost any heater in an existing pad with the efficient reliability of the new Universal HC Series dual-fuel technology heater from Hayward."
Attendees from the two-day expo in Orlando, Fla., had the opportunity to browse the Product Showcase area and then submit their vote for the Best Showcased Product. Their responses were tallied to reveal Hayward as the winner.
"We're thrilled to partner with and spotlight companies like Hayward in a setting like our Everything Under the Sun Expo," says Elizabeth McMurray, FSPA executive director. "It is through collaborations like these that we are both able to expand and enrich our customer base, and the consumers themselves are able to identify top-notch vendors to establish relationships with."