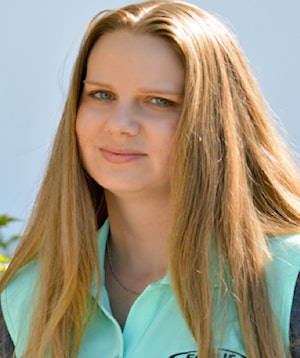 Focus Industries welcomes Pamala Wishard as its new product manager. Effective this month, Wishard assumes responsibility of all product line development with the support of Focus Industries CEO and Sales Director, Stan Shibata.
"Pamala will be a great asset with her skill set and will help us to get to the next level in product innovation, design and development," Shibata says.
Wishard brings with her many years in the lighting industry. Her resume includes experience with engineering and design.
Pamala can be reached at pamalaw@focusindustries.com or (949) 830-1350 x123.