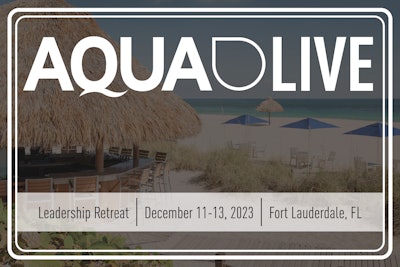 A lot of people have been asking us about our plans for AQUA Live.
Last year, we launched a new live event division of AQUA with a trade show in Charlotte, N.C. It was our first show since 2006, and brought together pool and spa people, mostly from the Southeast, for professional education and networking in a wonderful fall setting.
And what a blast it was. I mean, it's always great to go to shows and see the friends we've all made over the years, and you always learn things that make you better at your job — it's always mainly about that — but AQUA Live Charlotte had something extra.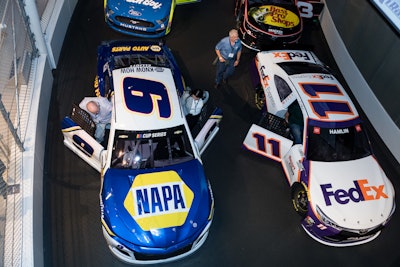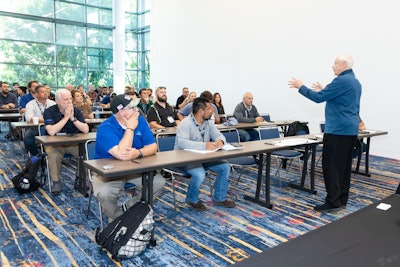 Obviously, it had a big party at the NASCAR Hall of Fame, with pool pros putting down their drinks to battle each other on stock car simulators, retailers wandering and chatting among the legendary cars, and a great band blowing everyone away in the courtyard outside, drawing the good people of Charlotte to the fences to listen. In the end, we just opened the gates and let everybody in.
But it was more than just a good party, there was a vibe throughout the show, just the feeling of it, the quality of the interactions. I can't put it in words, which, as an editor, is a little surprising, but whatever it was — that convivial, intimate atmosphere, that's the meaning of AQUA Live.
If you were there, you know what I mean.
All of which poses the question: With a really good first event in the books, what now?
The answer: A new show, completely different from the first show in Charlotte — The AQUA Live Leadership Retreat, December 11-13, 2023 in Fort Lauderdale, Fla., at the Marriott Harbor Beach Resort & Spa. The new show carries the AQUA Live brand and the AQUA vibe, but it is as different from last year's show in Charlotte as apple pie and cherry pie.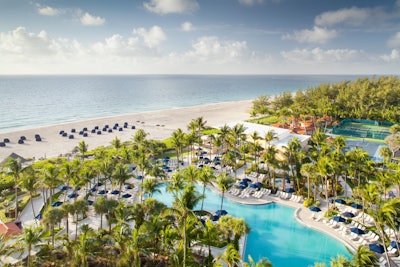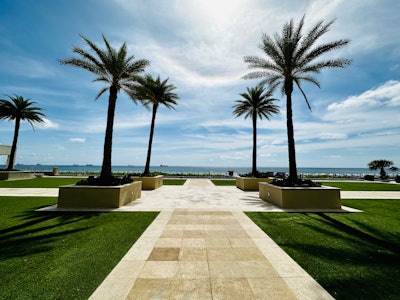 The AQUA Live Leadership Retreat is smaller (spots are limited — 300 guests max), and focused on management of pool and spa companies. It's a tailored experience for supervisors and ownership in the pool and spa industry, meant to both inform the managerial mind and refresh the leadership spirit.
It's got two days of education for people who run pool and spa companies, with ample opportunities to talk with peers who face the same challenges in this labor-scarce, unstable-price-and-supply economy. But it's also designed to give those who have borne the burdens of a great many difficult decisions the last few years a chance to relax in a beach setting with people they'd like to spend more time with. That may be family, industry friends old and new, or both. Mix and match.
"Bleisure," they call it now — business and leisure. It's the latest thing.