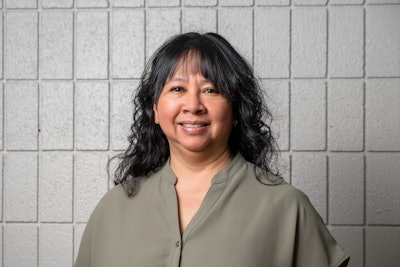 Viking Spas, a family owned and operated nationwide hot tub manufacturer, known for offering quality, affordable and proven reliable products, launched its first logo redesign and overall marketing strategy earlier this year.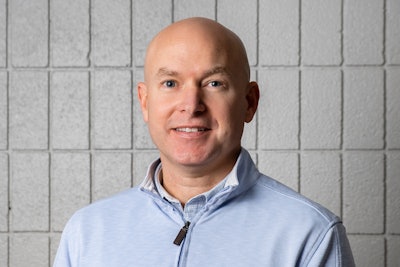 With this brand refresh, Viking Spas has elevated its presence in the pool and spa industry. "In addition to the new clean, modern look of the logo, we've also been updating our internal procedures and bringing in more modern ways of doing business," says Melinda Scheble, director of marketing. Scheble joined the Viking team in October of 2021 and brings over 15 years of experience in the industry from her previous role in the marketing department at Watkins Wellness.
The modernized logo now better communicates what is most important to Viking Spas: its relationships with its dealers and consumers. With quality and the health and well-being of its consumers being at the forefront of its mission, Viking Spas is more confident in its ability to convey these values to both parties.
The rebrand even goes beyond the company's forward-facing messaging and encompasses the company's several new hires and changes throughout the organization. "We have a lot of positive energy, new ideas and exciting changes happening within the company," says Scheble. "This refined look really aligns with the direction the company is going in."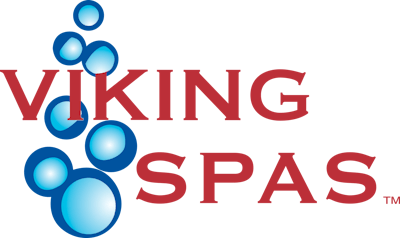 The company's decision to rebrand itself came after discussions that the logo and messaging no longer supported the company's mission and future. Working with a local agency, Viking Spas communicated what values were important to the company, such as relationships with its distributors and consumers, and who Viking Spas is today.
"We're proud that we are family owned and American built. Our new logo and messaging will definitely help highlight these values going forward to our dealers and to consumers as well," says AJ Gallagher, COO.
In the past, Viking Spas was heavily focused on product specifics and technical benefits, but going forward, the company will highlight these features with a different outlook. The company wishes to communicate how its products enrich hot tub owners' everyday lives and how it provides dealers with reliable, quality products at a competitive price.