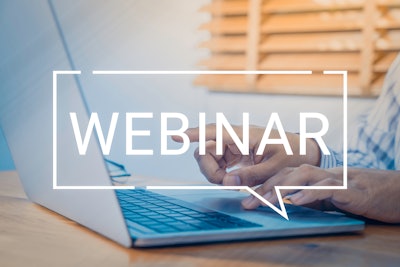 The California Pool & Spa Association (CPSA), a partner of the Pool & Hot Tub Alliance (PHTA), will be conducting a Drowning Prevention & Pool Safety Act Compliance webinar this month.
On Wednesday, September 27, 2023 from 5 p.m. until 6:30 p.m. PST, Jim Blanton from HASA and John Norwood from Norwood Associates LLC will be leading this free webinar for the pool and spa industry.
Follow this link to register for the event.
The CPSA serves as the statewide public policy representative for the pool and spa industry by advocating on behalf of industry interests before the California Legislature and state and local regulatory agencies. CPSA works with all segments of the California pool and spa industry and partners with other associations to be the central source of information for the industry and consumers relative to professional and consumer education. CPSA also promotes the highest standards of professional conduct in pool construction, service, and repair and seeks to promote the products and services of its members.