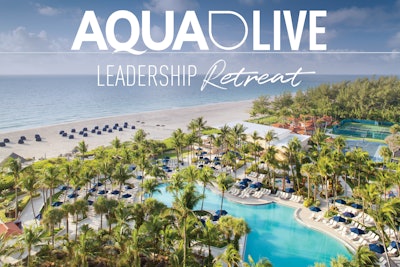 The AQUA Live Leadership Retreat, scheduled for December 11-13, 2023 in Fort Lauderdale, Fla., at the Marriott Harbor Beach Resort & Spa, will help managers and owners take their business to the next level. The compelling education program is designed to send leaders back with tangible solutions and new insights to improve their bottom line in 2024. In order to keep the event small and facilitate one-on-one communication, attendance is capped at 300. The event is expected to sell out quickly.
---
Monday, December 11
1:00 p.m. to 4:00 p.m. — Workshop: Marketing Bootcamp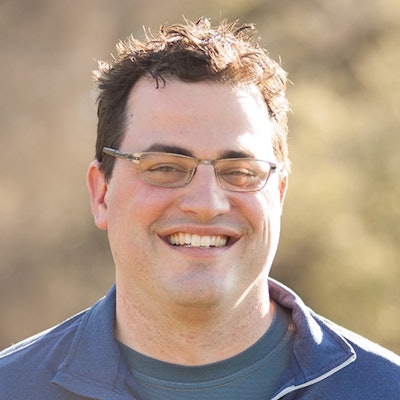 Join Scott Reynolds, co-founder and CEO of The Get Smart Group, for an in-depth marketing workshop to prepare your pool and spa business for 2024. In this class, we'll cover everything from where you should be spending your ad dollars, to setting a budget, proper sales training and more. Over this three-part course, you'll gain an understanding of what will work in 2024, what reporting data to pay attention to, and how to motivate your sales team with clear goals. Attendees will develop a 12-month marketing calendar, set realistic goals (along with advertising budgets), and work out an evergreen offer (or two) to maximize the "down times" throughout the year.
Part One: Where and How to Advertise Your Pool and Spa Store
Part Two: Developing a 12-month Marketing Calendar
Part Three: Why a CRM is Critical and Getting Your Team to Use One
About the Speaker: Scott Reynolds is the co-founder and CEO of The Get Smart Group, a full service marketing agency dedicated to the pool and spa industry. With over 25 years of marketing experience (14 solely in the pool and spa world), he brings a depth of knowledge and real-life examples of what is actually working in today's challenging marketing environment. What started as a small marketing company with his wife Ali in 2009 has gr own to over 45 employees in 15 states, generating 10s of thousands of leads per year, nationwide.
---
1:00 p.m. to 4:00 p.m. — Workshop: Succession Bootcamp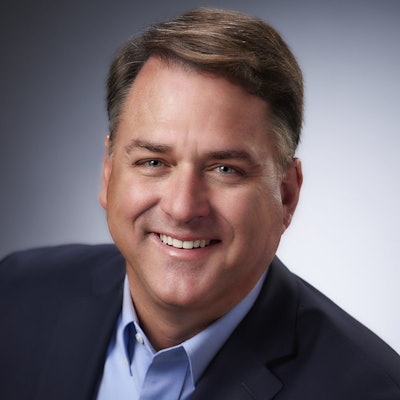 Scot Hunsaker, pool industry veteran, runs the Ardent Group, whose mission is to help business owners prepare for a healthy succession. He is the former CEO of aquatic design firm Counsilman-Hunsaker, where he grew the company's revenue by a factor of 10, opened four new offices and in 2012, sold the firm to his employees for cash. Here he provides a three-part afternoon workshop for those who are considering, or beginning to consider, a plan for stepping away from the business and transitioning to new leadership.
Session 1: Defining What Is Important for You in a Successful Succession Plan
Session 2: Preparing Your Leadership Team for a Successful Succession Plan
Session 3: How to Implement the Ownership Transfer Process
About the Speaker: Scot Hunsaker is the former CEO of aquatic design firm Counsilman-Hunsaker. Scot now runs the Ardent Group, whose mission is to help business owners prepare for a healthy succession, teaching their employees how to think like owners. He has also served on the board of directors, including the National Swimming Pool Foundation (NSPF) and The Council for the Model Aquatic Health Code (CMAHC).
---
Tuesday, December 12
8:45 a.m. to 10:00 a.m. — General Session: Cornell University School of Business: "The Customer Journey"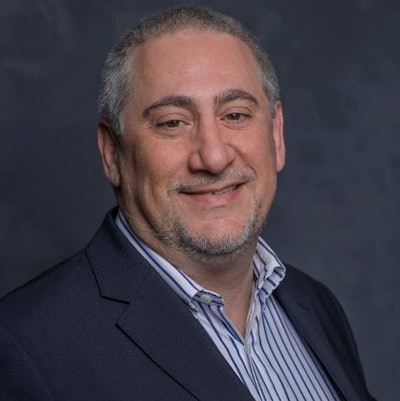 Innovate or get left behind. That is the challenge for companies today.
Companies that foster entrepreneurial behavior among employees and set up processes to support it are more competitive—experiencing transformative breakthroughs and lower employee turnover.
"When you have those opportunities to take responsibility and ownership for an idea, it increases the level of enjoyment employees have in their job, and it reduces the amount of turnover that's happening," says Professor Neil Tarallo, Senior Lecturer, Cornell University.
---
10:00 a.m. to 10:45 a.m. — Panel Discussion: Navigating the Labor Shortage: Challenges, Solutions and Opportunities
With good workers in short supply, the importance of all aspects of workforce management are magnified. In our industry, the ability to hire, develop and retain quality pool and spa professionals is essential to profitability. A panel of successful owners and managers discuss new thinking and practical tips.
*Panelists to be determined.
---
11:00 a.m. to 11:45 a.m. — Breakout Session: Maximize Revenue in Retail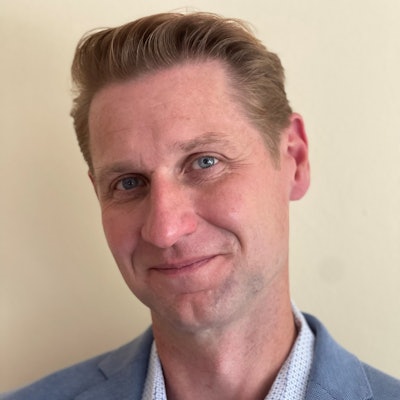 How can pool and spa retailers strengthen their showroom design — including their product selection — to increase profits and make the customer's shopping experience more enjoyable than ever? Ted Lawrence, a well-known retail specialist with over 30 years of experience in the pool and spa industry, discusses best practices to maximize your retail sales. Not only will he suggest new products to increase revenues, he will discuss product placement — of both new and tried-and-true products — within your store to make the most of your retail square footage and warehouse space.
About the Speaker: Ted Lawrence is the vice president of Pro Sales at KIK/BioLab and has served the swimming pool industry for over 33 years. Ted has owned and operated his own retail stores, e-commerce sites, managed large-scale retail operations and held several leadership positions in the pool distribution space where he oversaw four national chemical brands and retail product strategies for the organization.
---
11:00 a.m. to 11:45 a.m. — Breakout Session: How to Win the Hearts, Minds and Wallets of Your Prospects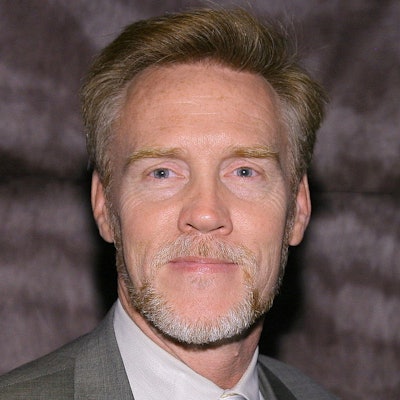 Here's the bottom line: It doesn't matter what a customer's vision or ideas are because when the customer sees that you care as much about their emotional needs and desires as they do, you'll win their heart and their wallet.
About the Speaker: Brett Lloyd Abbott is the founder and CEO of Pool Builder Marketing LLC, a marketing consulting agency that works exclusively with swimming pool builders, pool service companies and high-end landscape professionals throughout the world. He is a frequent keynote speaker and leader of workshops and seminars.
---
1:00 p.m. to 2:00 p.m. — Panel Discussion: Tech Splash: Investing in Technology for the Future
Technology continues to drive our business. Game-changers, such as the variable-speed pump, advanced controls and the salt chlorine generator, have transformed the equipment pad, while smaller innovations, such as light, mobile pool vacuums and routing software, offer companies a significant tech edge in day-to-day operations. What new technologies and innovations will shape the future of the pool and spa industry, and where should owners and managers invest to give their companies an advantage in the decade to come?
*Panelists to be determined.
---
2:00 p.m. to 3:30 p.m. — Roundtables: Roundtable Discussions
Speakers will be on hand to answer any additional questions you might have based on their seminars. Each roundtable participant will have the opportunity to discuss other ideas, topics and industry trends freely among their peers. Participants and speakers alike will take away new perspectives and information from the discussion.
---
Wednesday, December 13
9:15 a.m. to 10:15 a.m. — General Session: Pool and Hot Tub Industry Trends: New Data on Revenue Generation, Project Backlogs, Employment and More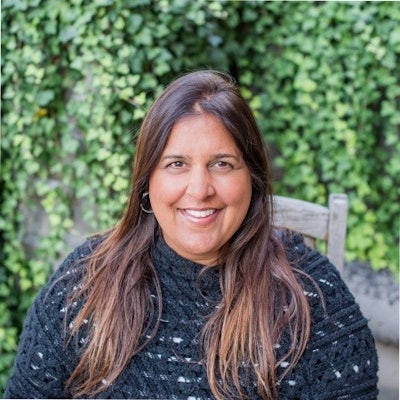 How is your business doing compared to others in the industry? What challenges do pool and spa companies anticipate in the coming year? PHTA and Industry Insights partnered together to launch a data collection survey from a variety of industry companies of all specialties and sizes, giving you a benchmark for your own performance. You will also gain insights into 2022, 2023 and predicted future earnings, and more. The results will give real data on how you can better serve consumers and become more adaptable in this ever-changing post-pandemic market.
---
10:30 a.m. to 11:30 a.m. — General Session: Employee Engagement Comes Before Customer Engagement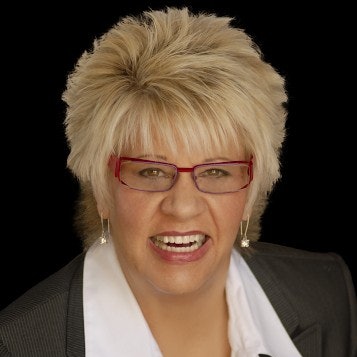 Is your business relentlessly trying to enhance the customer experience? Instead, invest in your employees who represent you and your company every day. Helping them apply their talents in their roles is just the first step to your organization's continuous improvement. In the long run, choosing the right way to onboard and train your employees can bring them up to speed faster and make them more successful. Once we address employee engagement, customer engagement will improve, as happy employees equals happy customers.
About the Speaker: For 27 years, Ruby Newell-Legner has inspired new service cultures for executives, managers and guest relations staff for nearly 1,700 sports, leisure and recreation facilities worldwide. Through consulting and training, she has designed customized staff development programs for 400 municipal and county governments, 144 leisure facilities, 97 stadiums and arenas, 66 professional sports teams, 60 schools, universities, colleges and military installations, 44 new facilities preparing to open, 15 five- to seven-star hotels, and six international sporting events.
---
12:00 p.m. to 1:00 p.m. — Lunch & Learn, Panel Discussion: Observations From the Next Generation
Quietly, this industry is going through a shift change. Every month, every year, more veterans are stepping away from the job, and a new generation is clocking in, as we look to the energy and ingenuity of youth to steer this industry towards a future even brighter than the one bequeathed by the senior leaders, now putting down their tools. In this session, we talk to three successful newcomers, part of the emerging cohort that will lead the industry into mid-century, about their inheritance and the direction of growth in the coming years.
About the Panelists: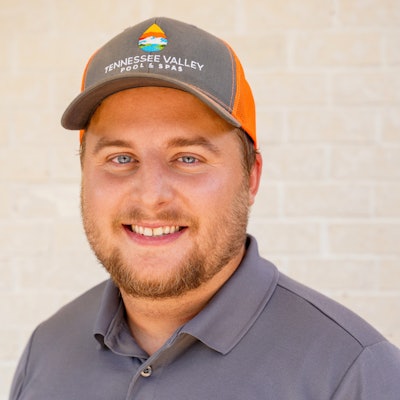 Chase Decker co-owns Tennessee Valley Pool & Spas with his twin brother, Shane Decker. He got his start in the pool and spa industry in 2012 by installing fiberglass swimming pools and servicing inground pools and spas. This led to a passion for selling high-end spas, developing strong relationships with customers and creating a loyal customer base. He has accomplished and maintained certifications in all areas of the industry.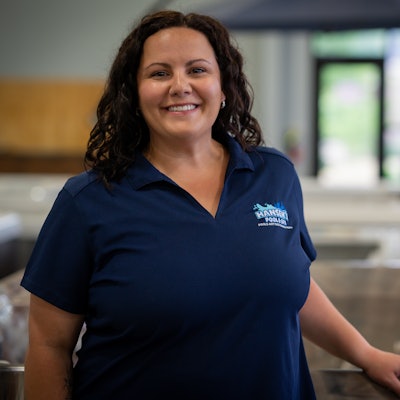 Maggie Wood with Hansen's Pool & Spa in Kenosha, Wis., has grown up in the pool and spa industry. Finishing out her 20th summer season, she is currently in transition into ownership of the company from her parents, David and Paula Sturino, who started the company in 1982. Any given day you will find Maggie working with the marketing team, visiting build sites, working with the sales team, helping customers in the retail store — basically anything that needs to get done within the business! She is excited for what is to come with the industry, especially working alongside many talented individuals both in her company and within the industry.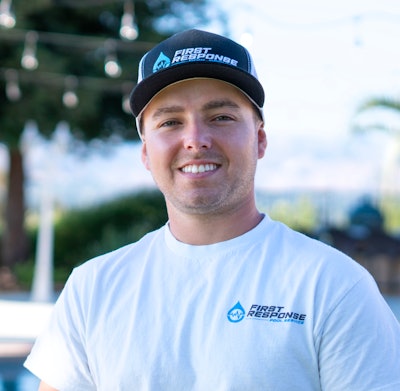 Michael Krause may have only started his business, First Response Pool Service in Simi Valley, Calif., in March of 2022, but he's not new to the pool and spa industry. Michael began doing simple repairs for his stepdad, who also owns a pool and spa service business, at just 15 years old. At 18, he took on a full route. And now, with roughly 10 years under his belt, he continues to stay up-to-date on industry trends and emerging technologies within the industry.