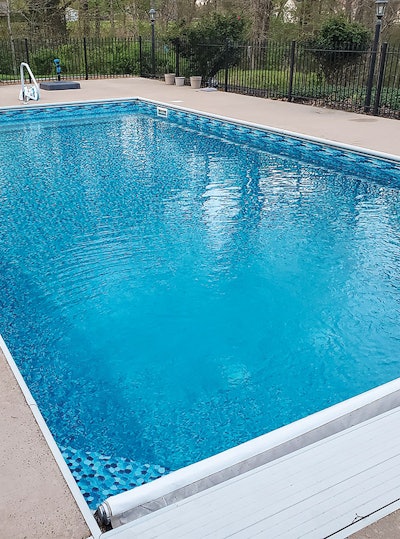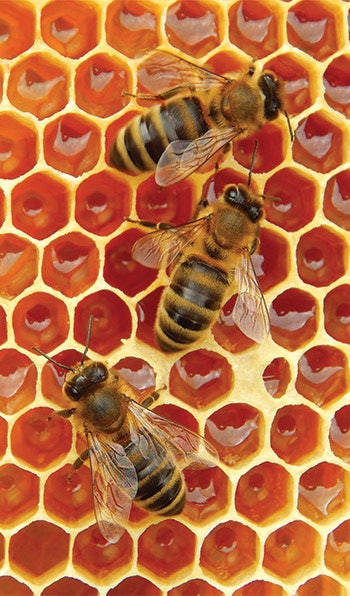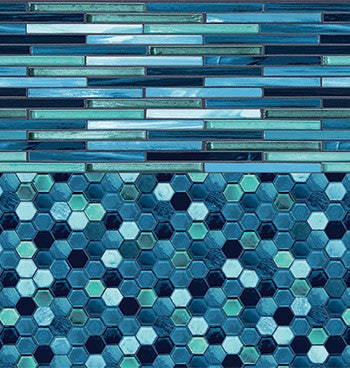 Tara Pool & Outdoor Products is creating some buzz with a new philanthropic initiative. The Alabama-based manufacturer has partnered with The Bee Conservancy, a non-profit established in response to the bee crisis dedicated to protecting bees and the environment.
"We are thrilled to partner with such a wonderful organization as we commit to making sustainability and our environmental impact a priority," says Tara Furlough, CEO of Tara. "We want homeowners to know their purchase is giving back to a cause that is ultimately helping them enjoy those beautiful backyards."
Between April 2021 and March 2022, Tara will donate a portion from each sale of their Oasis and Enchanted vinyl pool liners to the Conservancy. Both selections feature a honeycomb pattern, a special reminder of the importance of bees.
"We had created the patterns beforehand, and when we started considering what sorts of organizations we wanted to support, we got excited about The Bee Conservancy," explains Thomas Kennedy, marketing director. "We realized we had two patterns that used a hexagon design similar to the honeycomb shape."
In alignment with the partnership, The Bee Conservancy released print and downloadable versions of a bee-friendly backyard guide. "This guide will help educate people about bees, and how they can nurture the environment in their own backyards," says Kennedy. Copies of the guide will be sent to homeowners when they register their warranty, and the company plans to feature it across their website and social media.
According to Kennedy, things are off to a great start. "Our goal was $10,000, and we've already raised almost half of that in about the first month."
---
This article first appeared in the July 2021 issue of AQUA Magazine — the top resource for retailers, builders and service pros in the pool and spa industry. Subscriptions to the print magazine are free to all industry professionals. Click here to subscribe.
---