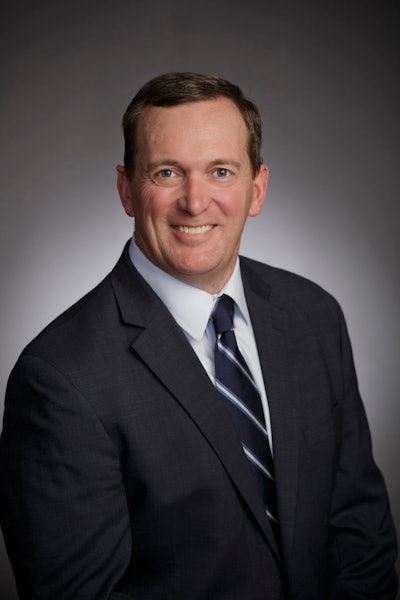 Pentair, a leading provider of water treatment and sustainable solutions, recently announced that David Kraft has been named group sales leader for its Pool segment, a $1.6B business that provides innovative, energy efficient pool solutions to help people more sustainably enjoy water. Kraft will report to Greg Claffey, Pentair Pool group president.
"At Pentair, our leaders are passionate about assisting our pool professionals to help their customers experience full pool enjoyment. David brings extensive experience leading high-performing, customer-centric teams and building relationships. As we continue to innovate more sustainable and connected solutions, David is committed to supporting our pool customers and helping their businesses grow. We look forward to David's leadership in elevating our Pool segment," says Claffey.
In his role, Kraft has responsibility for driving the sales and service strategy for the Pool business unit. Kraft also leads strategy for the Sales Operations and Warranty functions and Pool Europe Sales and Product Management teams.
"It's wonderful to build relationships with customers who are as passionate about water as I am. I've always been dedicated to listening and leading with a customer-first approach. I look forward to supporting pool professionals in helping their businesses thrive and creating an effortless pool experience for their customers. I've been particularly impressed with the fervor throughout our partner network, and I'm excited to meet the people who make the pool industry so great," says Kraft.
Kraft joins Pentair from Emerson Electric Co., where he was most recently vice president of Global Business Development after holding multiple roles of increasing responsibility over almost 25 years. Prior to Emerson, Kraft held positions at Moore Products Company.