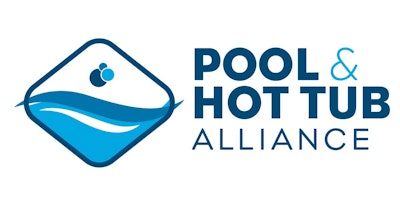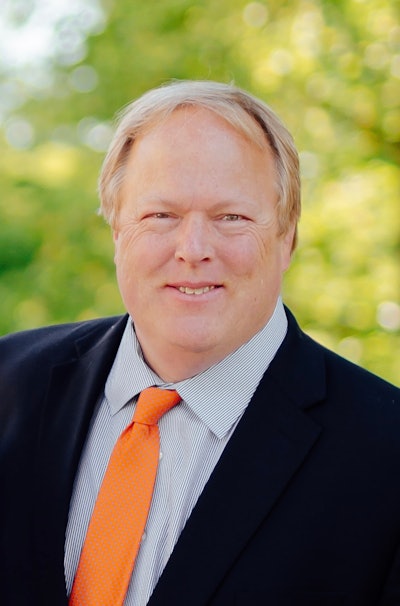 The Pool & Hot Tub Alliance (PHTA) is pleased to announce that Jeff Henriksen has joined the organization as Chief Strategy Officer (CSO). Henriksen began this role on March 31.
As CSO, Henriksen will work closely with the CEO and the PHTA Board of Directors to develop, communicate and execute strategic initiatives. Several of the initiatives Henriksen plans to implement include: increasing PHTA's position as an industry thought leader and providing more research and industry forecasting to members; developing business management courses for members; expanding PHTA state and regional chapters; and creating PHTA's first Annual Report.
"I am excited about the opportunity to join such a talented organization here at the Pool & Hot Tub Alliance," says Henriksen. "I believe my experience managing and launching industry-wide programs will serve PHTA members well as we look to increase the effectiveness of existing programs while generating industry awareness of our members' professionalism, knowledge and profitability."
Henriksen has a diverse professional background that combines the energy and commitment from publicly traded companies with the service mindset of nonprofit membership-driven industries. He has spent more than five years with the Sheet Metal and Air Conditioning National Association (SMACNA), where he helped the association achieve several critical goals in its strategic plan. Among them was to build SMACNA's communications and marketing infrastructure, launch their workforce initiative, enhance services, and improve content and engagement throughout the organization and industry.
Most recently with SMACNA, Henriksen developed a consumer-facing program to heighten awareness of indoor air quality issues among schools, building operators and homeowners — a segment of the HVAC industry that has the potential to drive member revenue higher.
Henriksen has also held leadership roles at the British Standards Institution (BSI) for North and South America, the National Association of Real Estate Investment Trusts, and the American Pharmacists Association. On the corporate side, Henriksen helped take an Internet startup from its first customer through a public offering, 14 acquisitions, and launching service in 20 countries, all of which resulted in a $1 billion market capitalization. Henriksen began his career in advertising with Saatchi & Saatchi Advertising Agency in New York City. He earned a B.A. in Rhetoric and Communications from the University of Virginia.
"Jeff Henriksen is a perfect fit for PHTA," says Sabeena Hickman, CAE, president and CEO of PHTA. "His track record of success at other associations speaks for itself. He is exactly who PHTA needs right now as we develop a strategic plan to elevate the pool, spa, and hot tub industry and ensure our members achieve their highest potential."