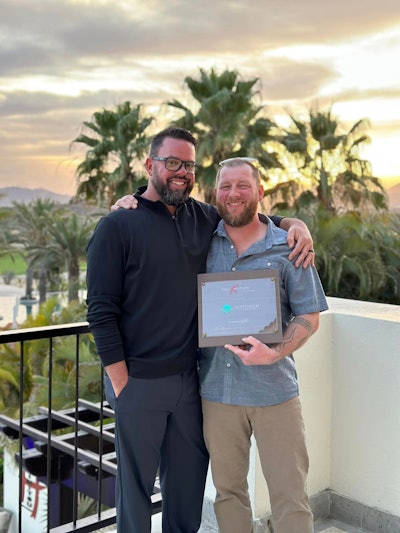 Deckorators, a leading brand of UFP Industries, recently brought together members of its Certified Pro Program at an event designed to learn more from and honor those who use Deckorators in their professional businesses.
The sixth annual Deckorators Pro Summit gave the Deckorators team practical insights from professional builders and contractors. The information will be used to continually improve Deckorators products and services and will allow good ideas to develop with the input of those who know Deckorators best.
"It's great to work with and celebrate those who help make our success possible – our Certified Pro partners," says Nick Larr, Deckorators national contract development manager. "With their help, we will continue to focus on improving what we offer and on adding to our growing network, which includes more than 800 Certified Pros."
"And we'll innovate so that we offer a constantly evolving and exciting product line to attract more people to our network of professionals," adds Larr. "It's rewarding both professionally and personally, and once again, it all came into play at our annual summit."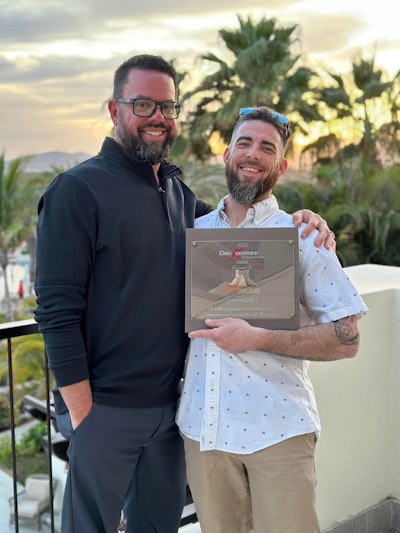 At the summit, Deckorators honored two Certified Pros with the inaugural "Beyond Ordinary" Award. Kevin Choquette of Ravin Builders in Rhode Island, and Dan Pettit of Northern Outdoor Living in Minnesota, were recognized for their extraordinary performance and commitment to the Deckorators mission of empowering homeowners to go beyond ordinary with their outdoor living projects.