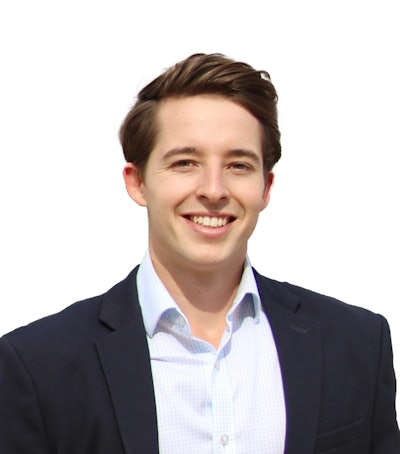 Smart Pool Services, one of the fastest-growing swimming pool services company in the United States, recently announced that it is rebranding as SPS PoolCare.
"We're excited to launch our new brand identity," says Fraser Ramseyer, founder and chief executive officer, SPS PoolCare. "Our refreshed name and look reflect the size and scale of our organization and our mission to elevate the pool industry as a whole."
SPS PoolCare will roll out its new look across the company's family of brands, comprising more than 23 service branches spanning four states – Texas, Florida, Arizona and Nevada. Heritage regional brands, including Splash Pool Service in Las Vegas, Nev., and Crystal Falls Pools in Scottsdale, Ariz., will sport localized versions of the new branding, allowing SPS PoolCare to leverage the strong market presence held by its affiliates.
SPS PoolCare engaged Clutch Creative Marketing of Dallas, Texas, to assist in creating the company's new brand identity.